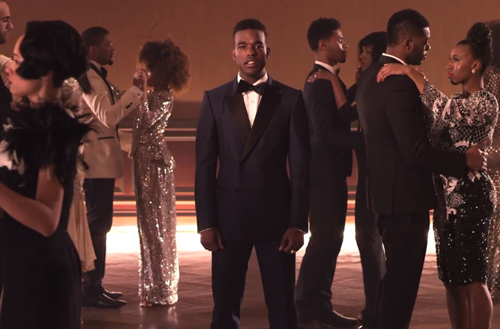 Last week, Luke James had everyone grabbing their popcorn for the cinematic-piece "Oh God," lifted from his "Whispers In The Dark" EP.
With ThisIsRnB TV behind-the-scenes of the mini-movie, the New Orleans native shared exclusive details on the Danja-produced track and how the Sarah McColgan-directed masterpiece came together.
Hit-Boy expressed his humbling thoughts on being enlisted for the classic tune while singer/songwriter Kevin Cossom (who co-stars in the video) and producer/ N.A.R.S Records head Danja chitchatted on the love struck record.
Watch the BTS of "Oh God" below:
(Source: ThisIsRnB )