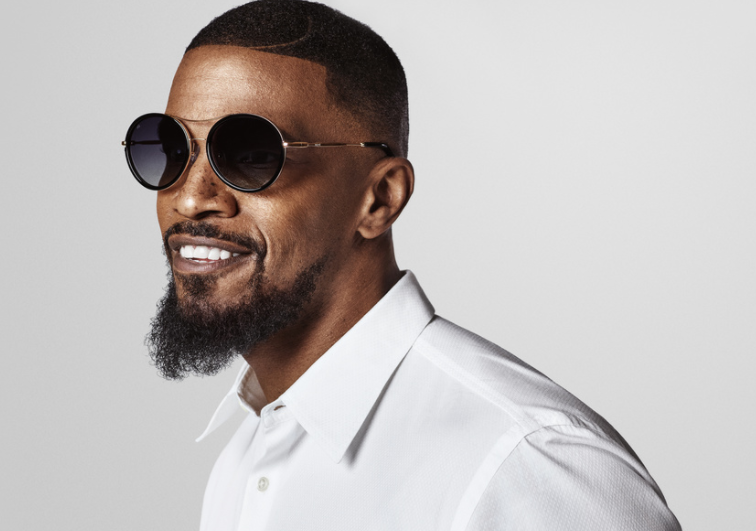 Jamie Foxx will return as the host of the 2018 BET Awards. This will be his second time hosting the BET Awards since 2009.
Foxx joins an A-List roster of comedians who have hosted the ceremony, including Leslie Jones, Anthony Anderson and Tracee Ellis Ross, Chris Rock, Mo'Nique, Kevin Hart and Chris Tucker.
The Unpredictable singer has a busy year ahead of him. He will star in Lionsgate's action-adventure Robin Hood, which hits theaters November 21. He is also working on his directorial debut in the upcoming film, All-Star Weekend, which he wrote and stars in.
The 2018 BET Awards nominations were announced last week with Rihanna and SZA among the top nominees. R&B newbies H.E.R. and Daniel Caesar scored their first-ever nominations, including Best New Artist.
The 2018 BET Awards will air live on Sunday, June 24 at 8 p.m. ET from the Microsoft Theater in Los Angeles.
Jessie J serves up Obsessions, the second installment of her four-part album R.O.S.E.
Similar to her Realisations offering, the fresh set consists of four tracks. The standout track for this DJ Camper-produced installment is "Petty," which finds the singer calling out the obsessive behavior of internet trolls who stay in her comment section.
Jessie J has more new music on the way. She will release the final two R.O.S.E installments: Sex (May 24) and Empowerment (May 25) later this week.
Stream Obsessions below.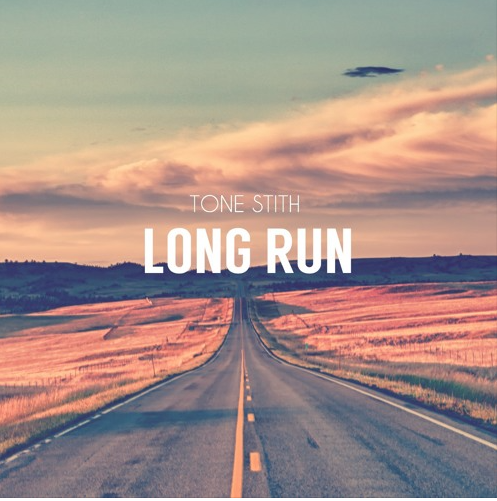 Tone Stith keeps his Tone Tuesday series going with a fresh track titled "Long Run."
Backed by an acoustic guitar, the raw tune finds Tone feeling insecure after his girlfriend fails to answer or return his phone call.
"One of two things, that cross my mind / You must be sleeping or running wild," he sings. "If It's what I think it is, go have your fun / If you did what I think you did, I hope it was worth it."
Stith dropped a new song titled "Lonely" last week. He joins the Uncle Drew soundtrack on "Light Flex" featuring 2 Chainz. The full soundtrack can be heard on June 15.
Take a listen to "Long Run" below.