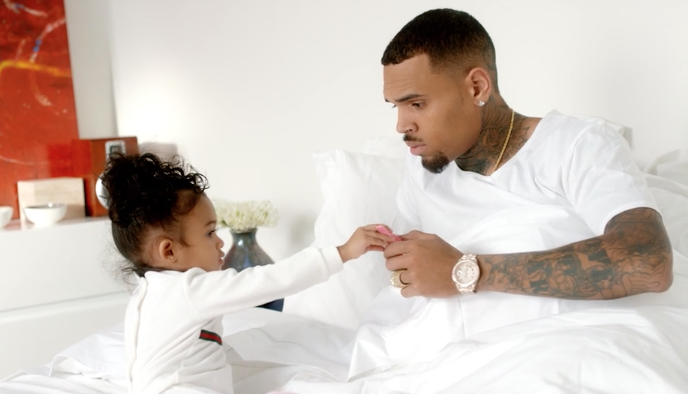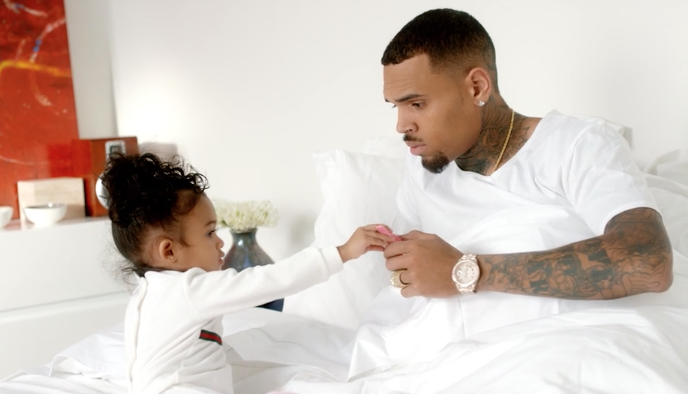 Chris Brown unlocks the latest visual for his Royalty album. The 26-year-old wakes up from a deep sleep and is greeted by his one-year-old daughter Royalty. In the five-minute visual, Brown and Royalty spends some quality time together eating, blowing bubbles outside and playing games. The video is simply beautiful and is arguably Brown's most personal and emotional visual to date.
Royalty is available in stores and digital retailers.
Watch Chris Brown's "Little More" video below.
https://vimeo.com/149379244