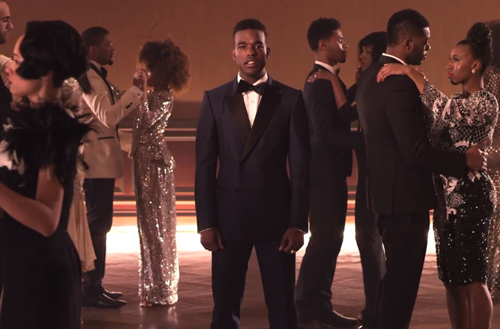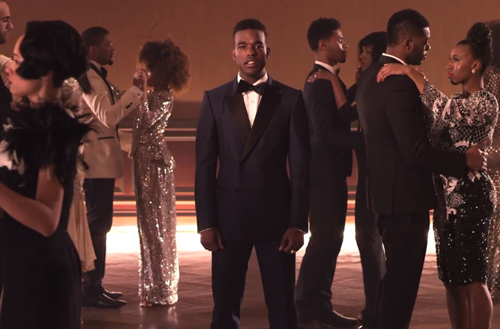 Being love struck for a woman involved with another man can sometimes be dangerous. New Orleans native Luke James learned the hard way in the visual for his Hit-Boy assisted tune "Oh God" lifted from his 2012 EP "Whispers in the Dark."
In the five-minute clip, James catches the eye of a mysterious beauty across the ballroom, but he soon finds out she's already taken by another man, played by N.A.R.S. artist Kevin Cossom. From there…. well, next time James should ask "are you single" before he kisses a woman.
Grab the popcorn and watch the fireworks below:
The "I.O.U" crooner debut album "Made To Love" features Danja, Salaam Remi, John Legend and is expected to drop later this year.