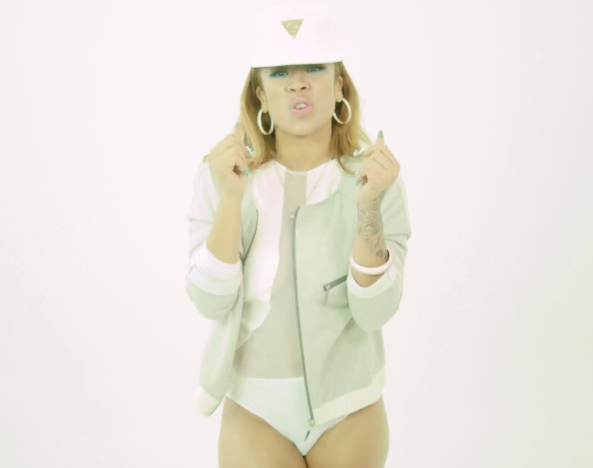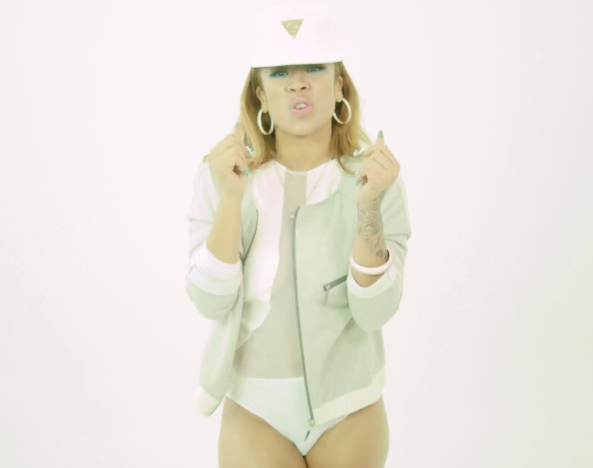 Keyshia Cole revives her promotional campaign for her sixth studio album Point of No Return with two new music videos. The Oakland, Calif. native has premiered a visual for her bass heavy tracks "New Nu" and "Do That For (B.A.B.)."
In the "New Nu" video, Cole and her female friends take out their frustration with men at a paintball range. Meanwhile, in the "Do That For" video, Cole kicks it with her home girls as she lets her ex lover know that she's a boss ass b*tch.
Cole previously released ten visuals last fall for tracks off her latest LP. In a past interview, she mentioned she shot 13 videos for her album.
Point of No Return is Cole's final album via Interscope Records as she will not renew her contract.
Watch Keyshia Cole's "New Nu" and "Do That For" music videos below.
"New Nu"
"Do That For (B.A.B.)"