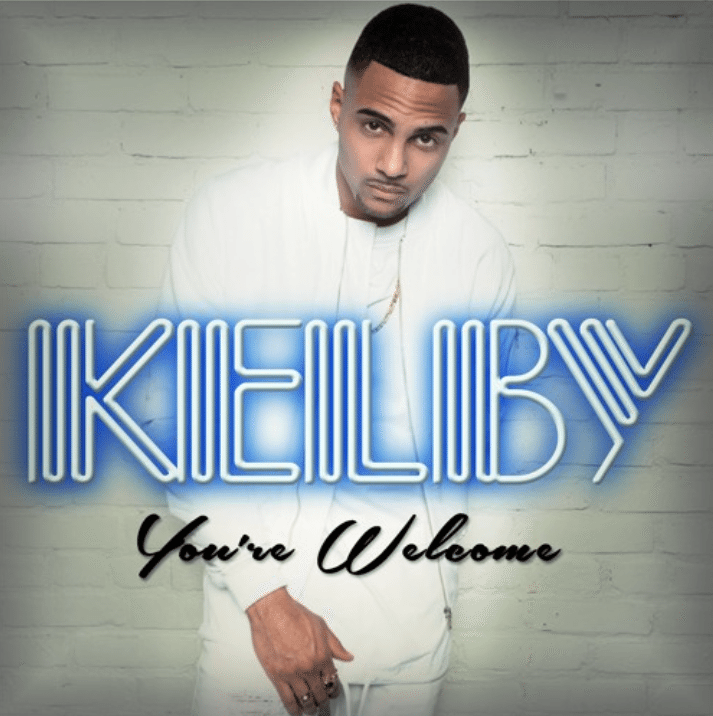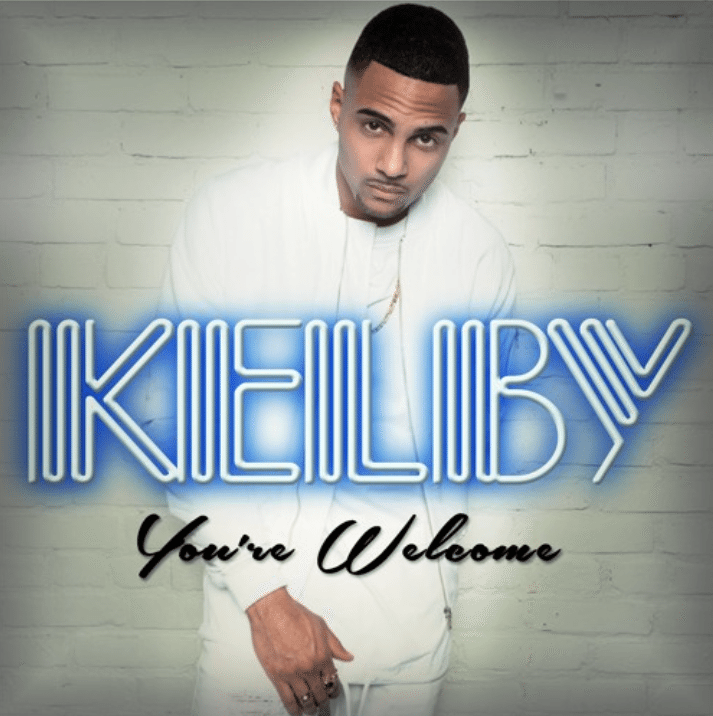 New York City native Kelby makes his official introduction with his debut EP, You're Welcome. The EP consists of eight tracks that range from club bangers like "Play" to seductive tunes like "Love Lock." It features production by SamTrax, KQuick, Polo Crew and LX.
You're Welcome is executive produced by Torey Nelson, who has worked with artists like Justine Syke, Rotimi and Sophie Beem.
Stream Kelby's You're Welcome EP below.