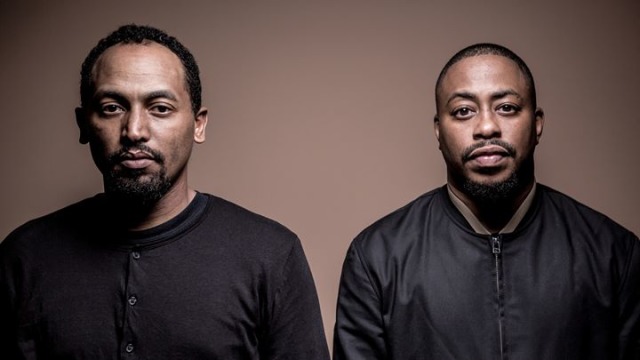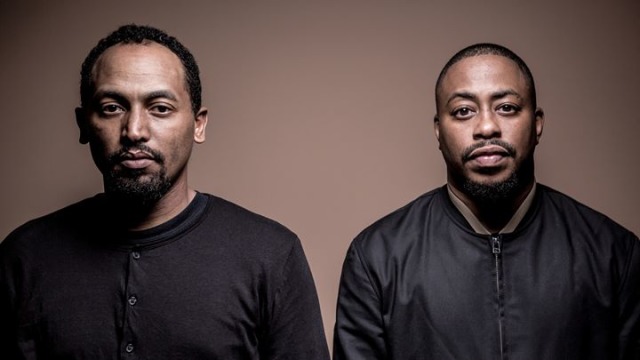 Before Raheem DeVaughn embarked on his musical journey as a solo artist, he was in a duo called The CrossRhodes with D.C. poet Wes Felton. The socially-conscious duo has reunited with their brand new song titled "Footprints on the Moon."
With the current state of constant social unrest, The CrossRhodes seeks to be a voice to express valid concerns affecting the global community, especially the plight of the minority community.
"Footprints on the Moon" is the lead single and titled track to The CrossRhodes' forthcoming album that will release this fall via BMG.
The CrossRhodes is set to perform at The Howard Theatre on Saturday, Oct. 22 in Washington, D.C.
Listen to The CrossRhodes' new song "Footprints on the Moon" below.