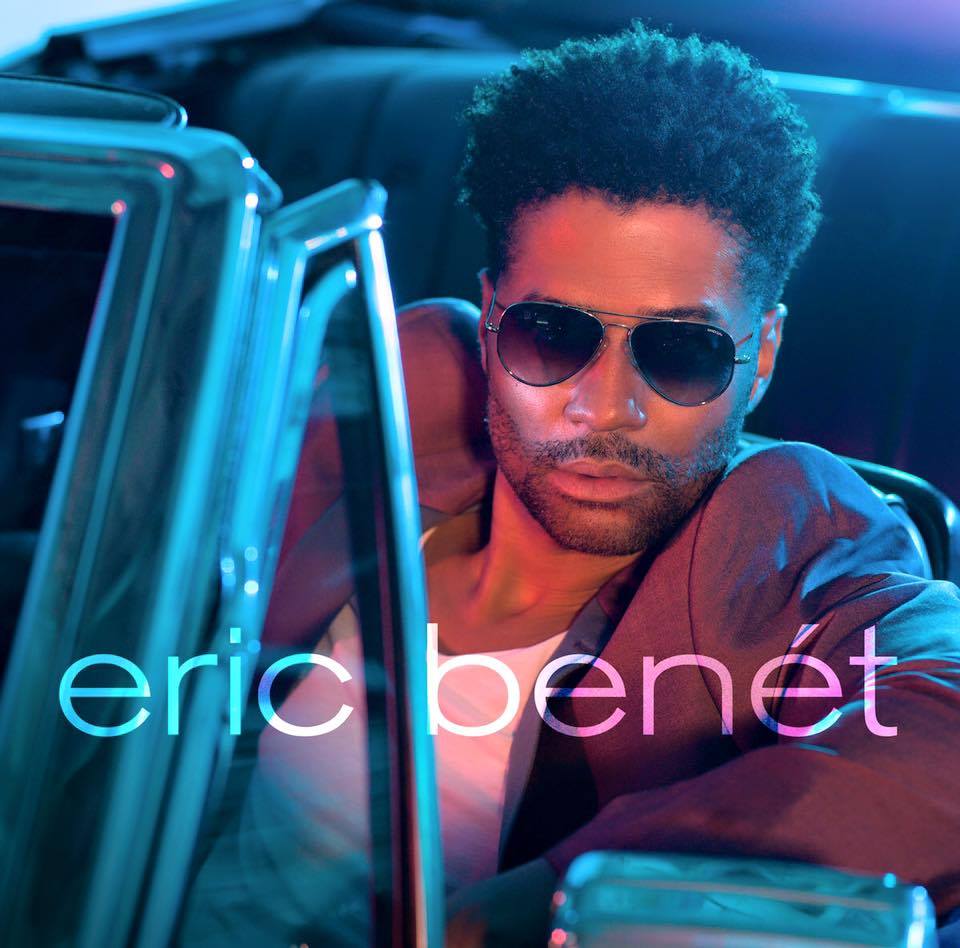 Eric Benet teams with legendary rapper MC Lyte for his latest track "Holdin On" from his self-titled album, which drops on October 7.
On the guitar-driven track, Benet sings about a magical encounter with a fan. Although Benet wants no strings attached, the fan catches feelings.
"See I'm the one who always knows what not to do / But then I played with her emotions like a fool," he sings.
MC Lyte chimes in toward the end of the track with a dope verse from a female's perspective.
"Holdin On" follows previously Benet's bedroom banger "Insane" and the album's lead single "Sunshine."
Benet will join Anthony Hamilton on his What I'm Feelin' Tour, which begins on October 6.
Listen to "Holdin On" below.