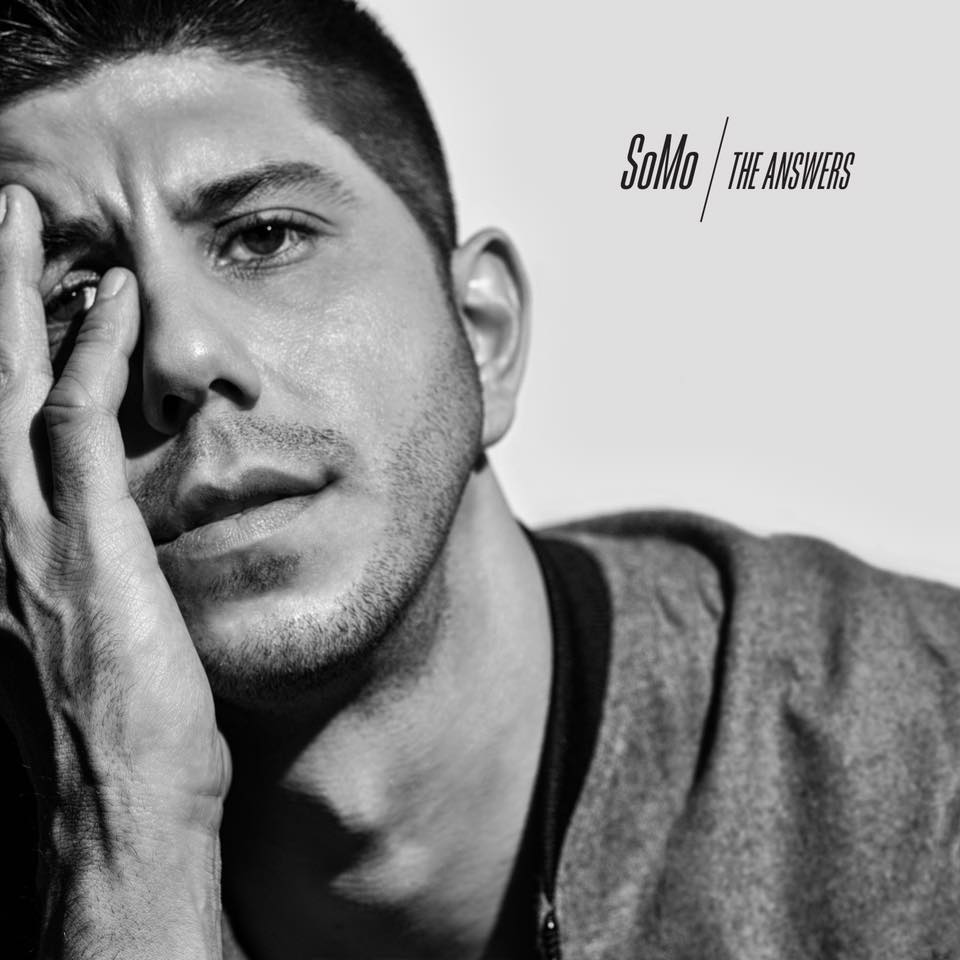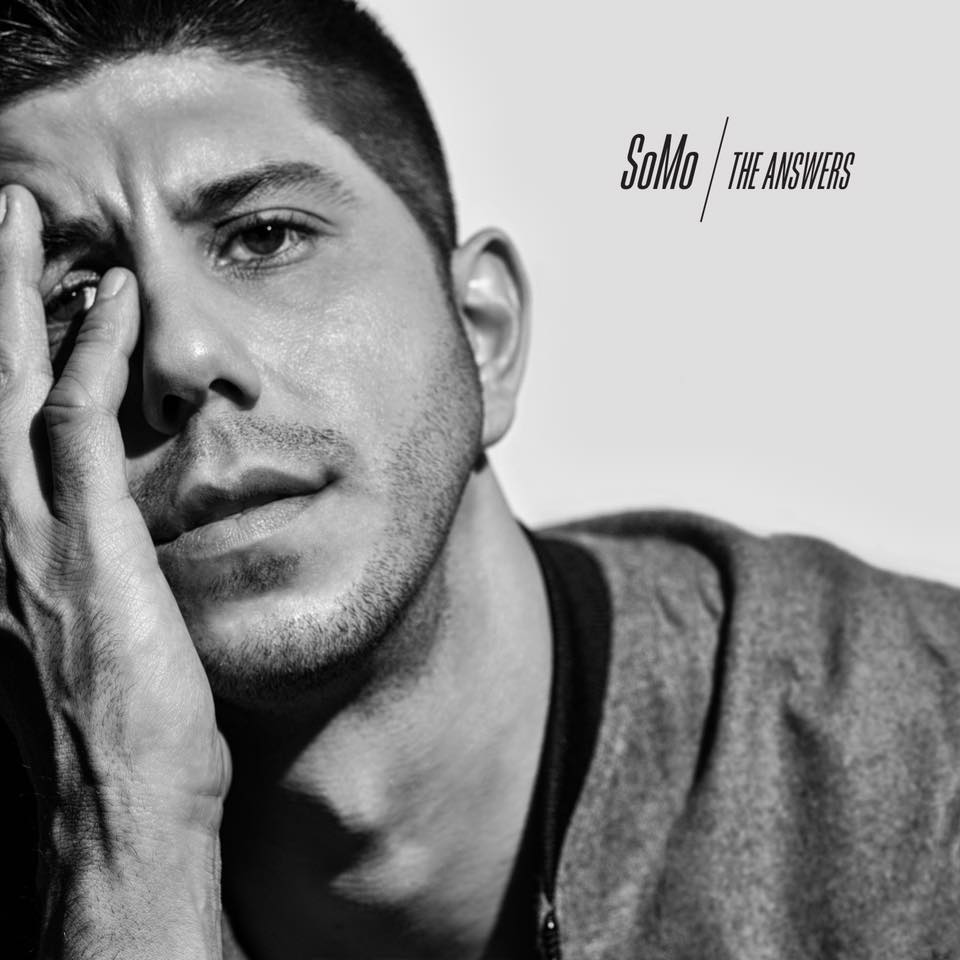 After dropping his sensual single "First" and his Maty Noyes-assisted track "Play," SoMo returns with a piano-driven ballad titled "Just A Man." On the raw and honest track, SoMo asks his love interest to forgive him for the mistakes he made in their relationship.
"Whatever it takes, I will do / I'm down on my knees begging you please / 'Cause I'm just a man and you are my world / I am half of what I am / With you I am more / 'Cause I'm just a man  and you are my girl / Just give me a chance to bring my love home," he sings.
SoMo went to Twitter to share the history behind "Just A Man." "I wrote this song on January 7, 2015 and ever since that moment I've been waiting to put it out," he tweeted. "This song opened me up to some real emotions that I've been trying to figure out and led me on a journey to find the answers. I'm not a perfect man, nor will I ever be. As a perfectionist, that can sometimes be hard to grasp. I think it's important to strive to be better than I was the day before. I think it's important to look inside of yourself and be honest with your own heart's issues, struggles, and desires."
All three tracks will appear on SoMo's upcoming sophomore album, The Answers, which releases on March 17 on Republic Records.  The album is available for pre-order now on iTunes.
Listen to "Just A Man" below.