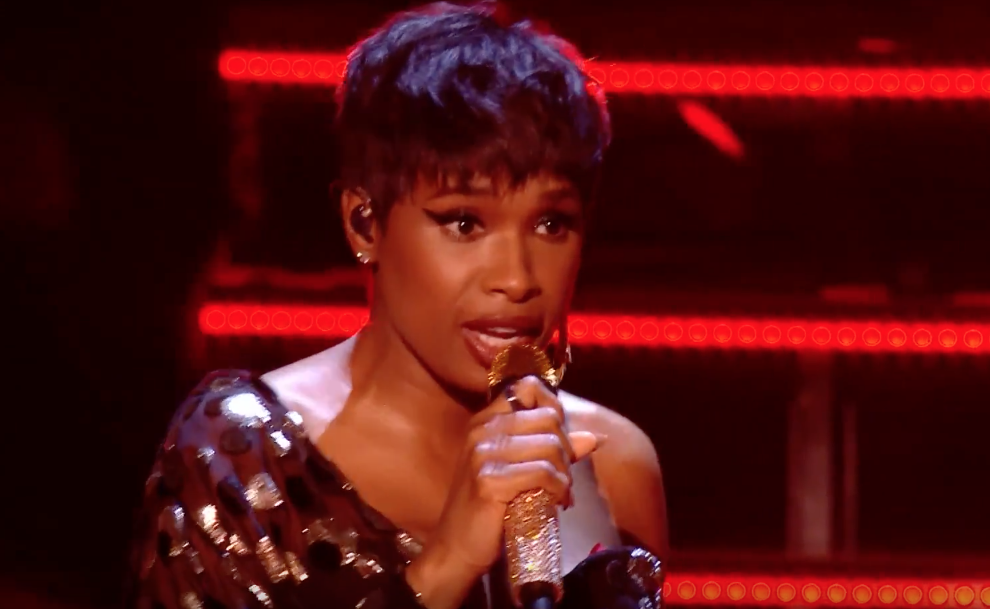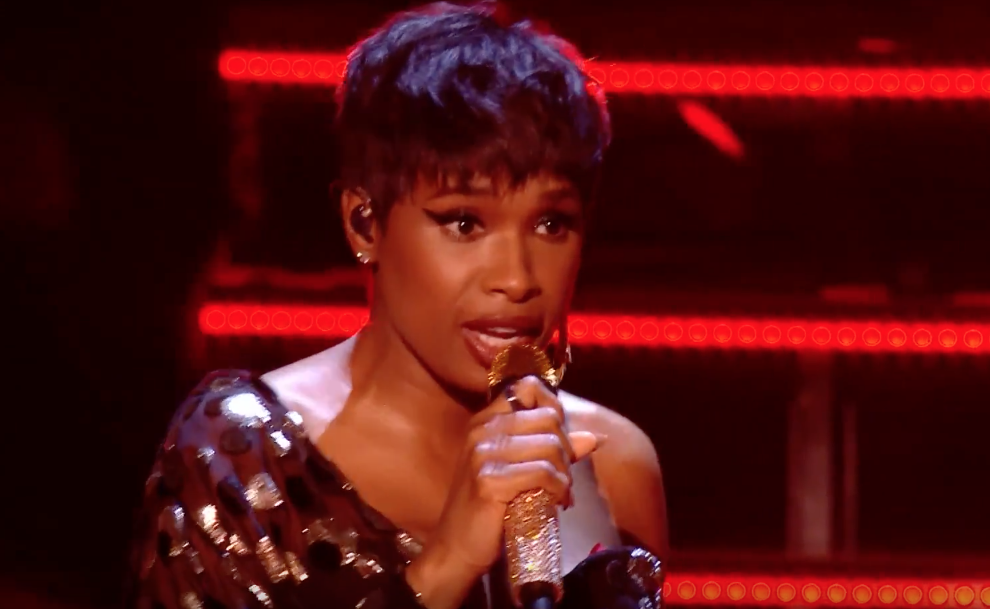 Following the premiere of her new single "Remember Me," Jennifer Judson appeared on The Voice UK on Sunday night to perform the song live for the first time.
Backed by a choir and a troupe of dancers, Hudson delivered an astonishing rendition of the song.
"Remember Me" is the first single from Hudson's forthcoming album that will release on Epic Records this year.
"As an artist, when I discover music that I connect with deeply, it brings me a sense of excitement that I can't put into words," Hudson said in a press release. "That's how I feel about 'Remember Me.' Everything about it is special – from co-writing it with Jamie, to the recording process, to how it made me feel along the way. I just can't wait to share it with the world."
Watch Jennifer Hudson's performance below.
https://www.youtube.com/watch?v=4wk_-m-lAWU