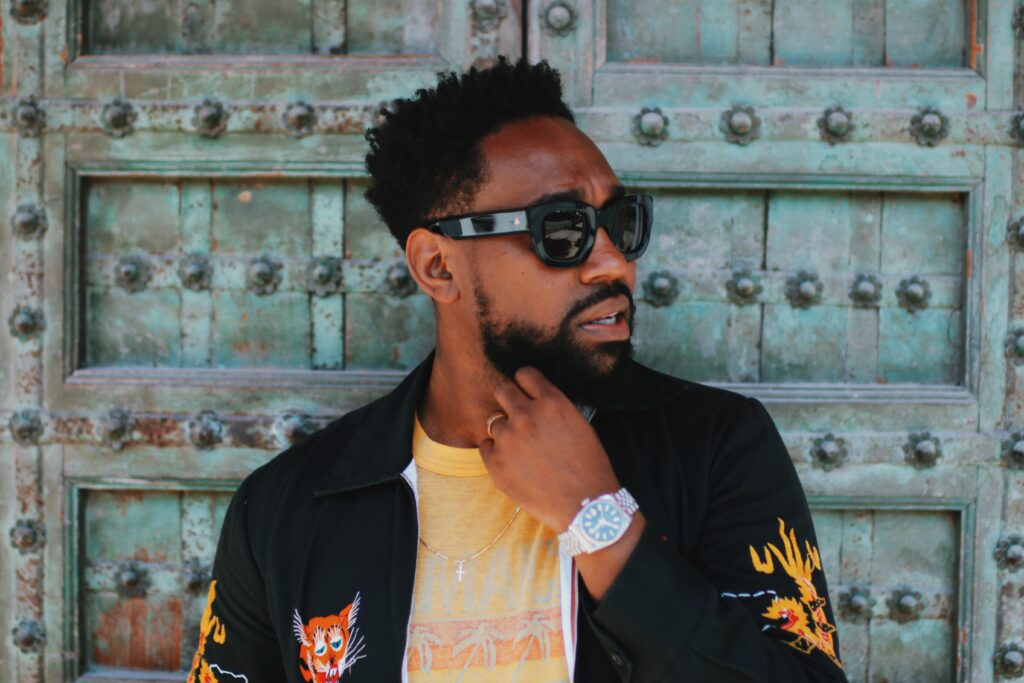 Back in 2015, PJ Morton shared a non-promotional song called "Claustrophobic." Today, the Maroon 5 member releases an updated version as the first single from his upcoming album, Gumbo.
On the soulful and unapologetic track, which features rapper Pell, Morton sings about his refusal to give into the pressure of conforming to trends in the music industry.
"I must admit I'm claustrophobic / I have a hard time trying to fit into your small mind / And I have a habit of dreaming bigger than anything I can see right in front of me," Morton sings.
Morton explained the meaning behind the song to Solange Knowles' digital publication Saint Heron:
I'm an artist who has chosen, outside of being a part of Maroon 5, to follow a path that is not necessarily the most popular one. Those in positions of power are usually trying to adjust you and tailor you to fit what they would like to sell to the masses. This was at a time where I was going around to different labels, kind of letting them listen to my music, and it was at that point where I realized what was most important to me. Yes – I want a lot of people to hear my music. Yes – I want to play huge venues. But I don't want to do it at the expense of not being who I am or at the expense of not saying what I want to say. That is basically where this song came from. For me, it became the anthem for the dreamer and a message to all of the doubters.
Gumbo is expected to release in April on Morton Records.
Listen to "Claustrophobic" below.