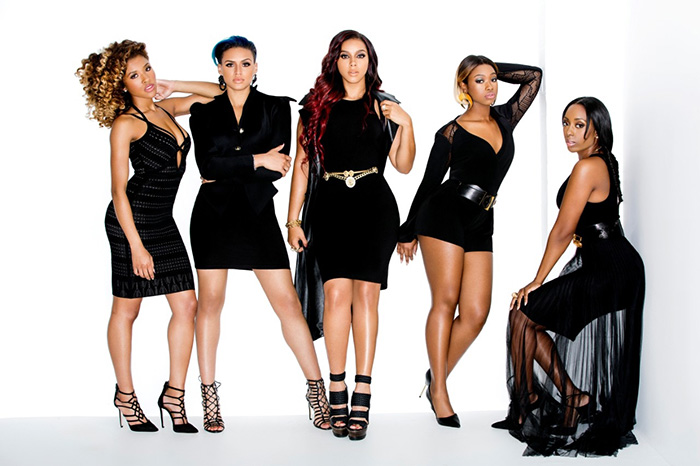 June's Diary has finally released their first project entitled Male Edition.
The mixtape, which premiered exclusively on ESSENCE.com, features covers of some of music's best male groups, including Jagged Edge's "Where The Party At?" and Shai's "If I Ever Fall in Love Again."
The ladies of June's Diary (Brienna, Gabby, Shyann, Ashley and Kristal) auditioned and were subsequently picked for the group by Kelly Rowland and Frank Gatson on the Chasing Destiny doc-series, which ran last summer on BET. They recently performed a 45-minute set this past weekend at the 2017 Essence Festival.
Check out June's Diary's Male Edition mixtape below.