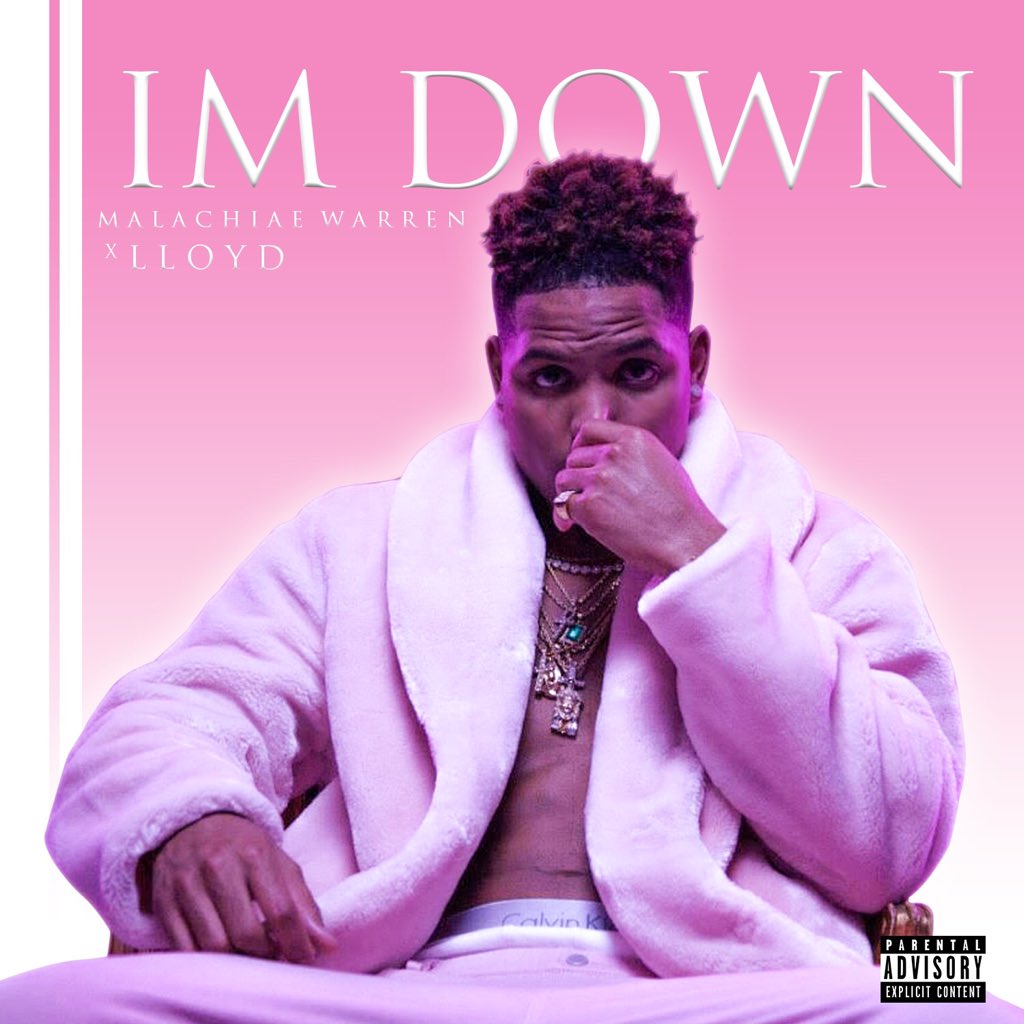 Emerging singer Malachiae Warren recruits Lloyd for his latest single "I'm Down." The original version of the song first appeared on Malachiae's 2016 mixtape, Heard U Was in My City. The mid-tempo track finds the two artists singing about their willingness to please a woman who isn't getting the right attention from her man in the bedroom.
Lloyd opens the updated version of the song with, "You need someone to be there / For anytime, anywhere / Baby I will be there to do all the things he don't want to do / Do all he things you want me to do."
"I'm down (to please you) / I'm down (to taste you)," Malachiae sings.
Listen to "I'm Down" by Malachiae and Lloyd below.