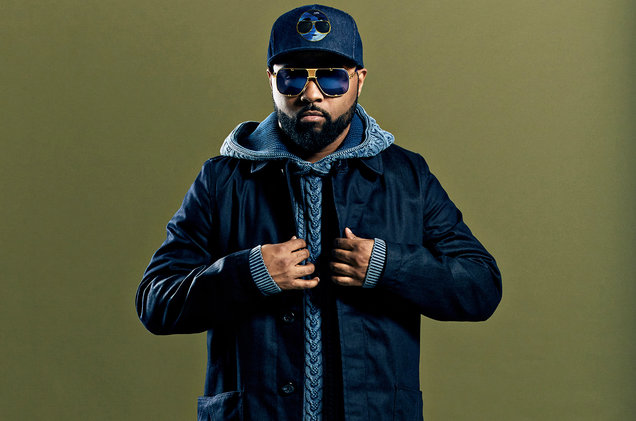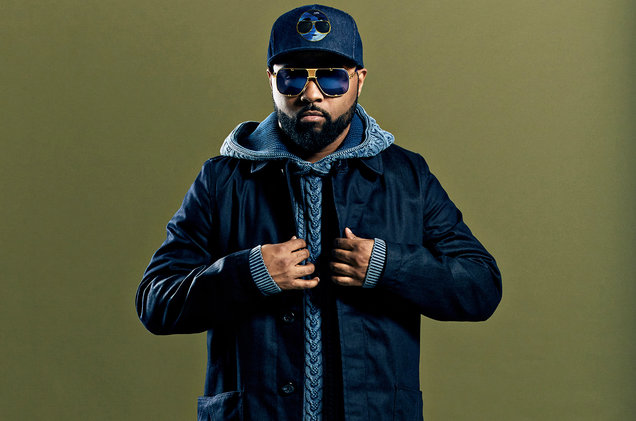 Musiq Soulchild has released visuals for his first two singles ("Start Over" and "Simple Things") from his upcoming album, Feel the Real. 
In the video for "Start Over," which features a guest appearance from former 702 lead singer Meelah, Musiq gets another shot at love.
"'Start Over' is something like a 'what if" scenario," says Musiq. "Everyone has their own 'the one that got away' story, maybe they or you found someone else, maybe too much time has passed, maybe for whatever reasons things just didn't work out. Now imagine for a moment you had the chance to try again… how would you 'Start Over?'"
In "Simple Things," Musiq learns how to appreciate the little things in life that people sometimes overlook.
"'Simple Things' is about waking up, breathing fresh air, drinking clean water, eating good food, having a comfortable place to sleep, spending time with people who make you happy, and instead of stressing over things you don't have, just remembering to be grateful for what you do," says Musiq.
Feel the Real will release this September on Entertainment One.