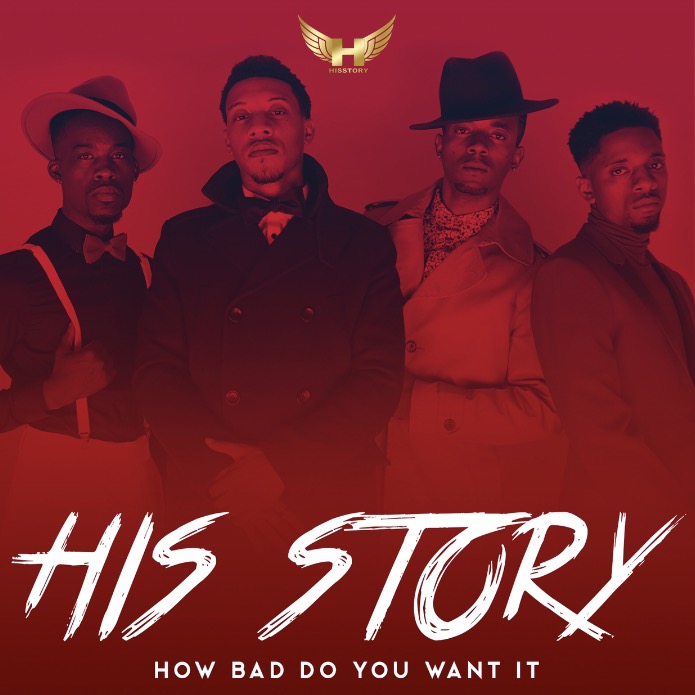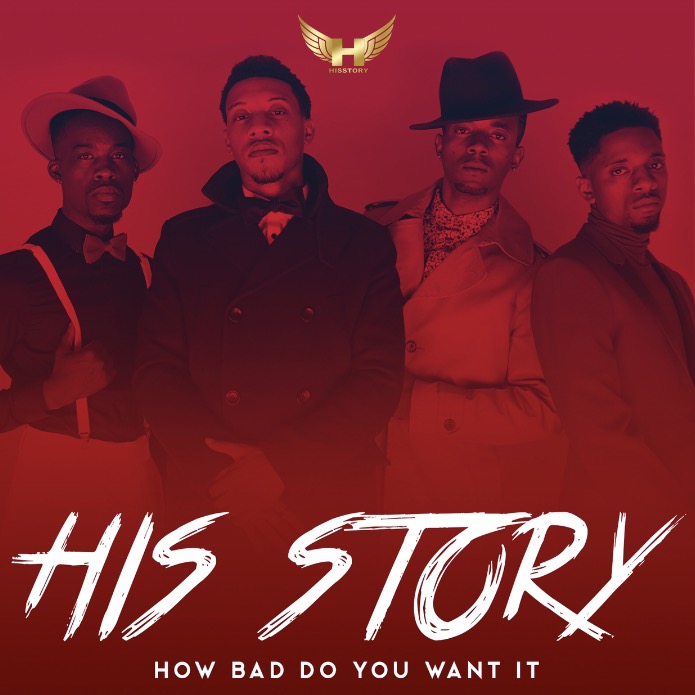 Emerging R&B group HisStory, formerly known as Vincent Clark, has released a new project titled How Bad Do You Want It. The nine-track project is filled with songs that will spice up the energy in the bedroom, while taking listeners on a journey through the ups and down of a relationship.
In a press release, the group shared the story behind creating How Bad Do You Want It. "This project was independently produced by us and out of the frustration of feeling like our career was at a standstill," they said. "The title track 'How Bad Do You Want It' was a true question that we had to ask ourselves — is it truly worth the blood, sweat, tears, and sacrifice that it requires to be in this industry? We came to the conclusion that we are ready to face anything that comes along with the territory being the greatest."
HisStory is based in Atlanta and consists of members Jalil Harris (Da BaddestEva), Rodrique Roberts (The Secret Weapon), Jajuan "JD" Glasper (Mr. Show off) and Travis "TravB" Belton (Mr. Set The Tone).
Stream HisStory's How Bad Do You Want It mixtape below.