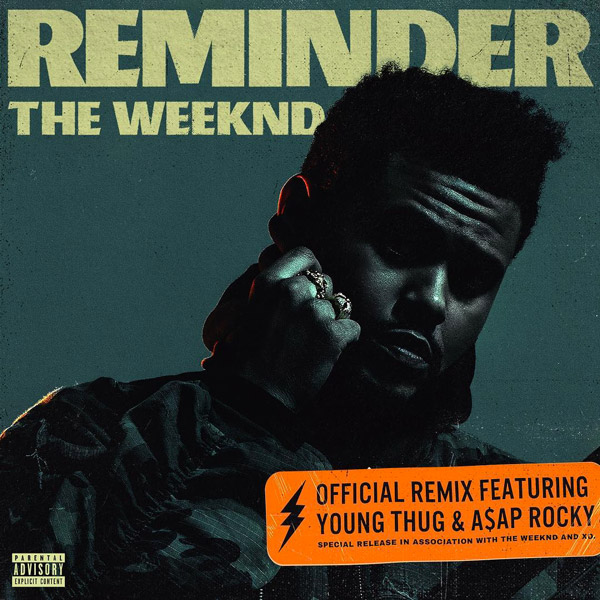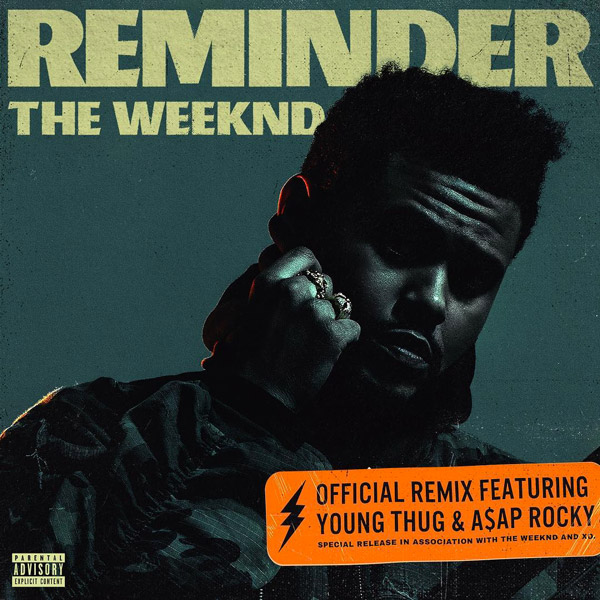 The Weeknd teams with rap stars A$AP Rocky and Young Thug for the official remix to "Reminder." The catchy tune is lifted from the Toronto native's latest album, Starboy, which debuted at No. 1 on the Billboard 200.
Young Thug opens with the first verse before handing it off to The Weeknd for a verse and chorus. A$AP Rocky comes in the for the final verse.
"Reminder" is currently at No. 90 on the Billboard Hot 100. It has been on the chart for 11 weeks, peaking at No. 31. Here's hoping the remix will add more fuel behind the track, allowing it to move up on the chart.
The Weeknd is on the road for phase two of his Starboy: Legends of the Fall World Tour with special guests
Listen to The Weeknd's "Reminder (Remix)" with A$AP Rocky and Young Thug below.