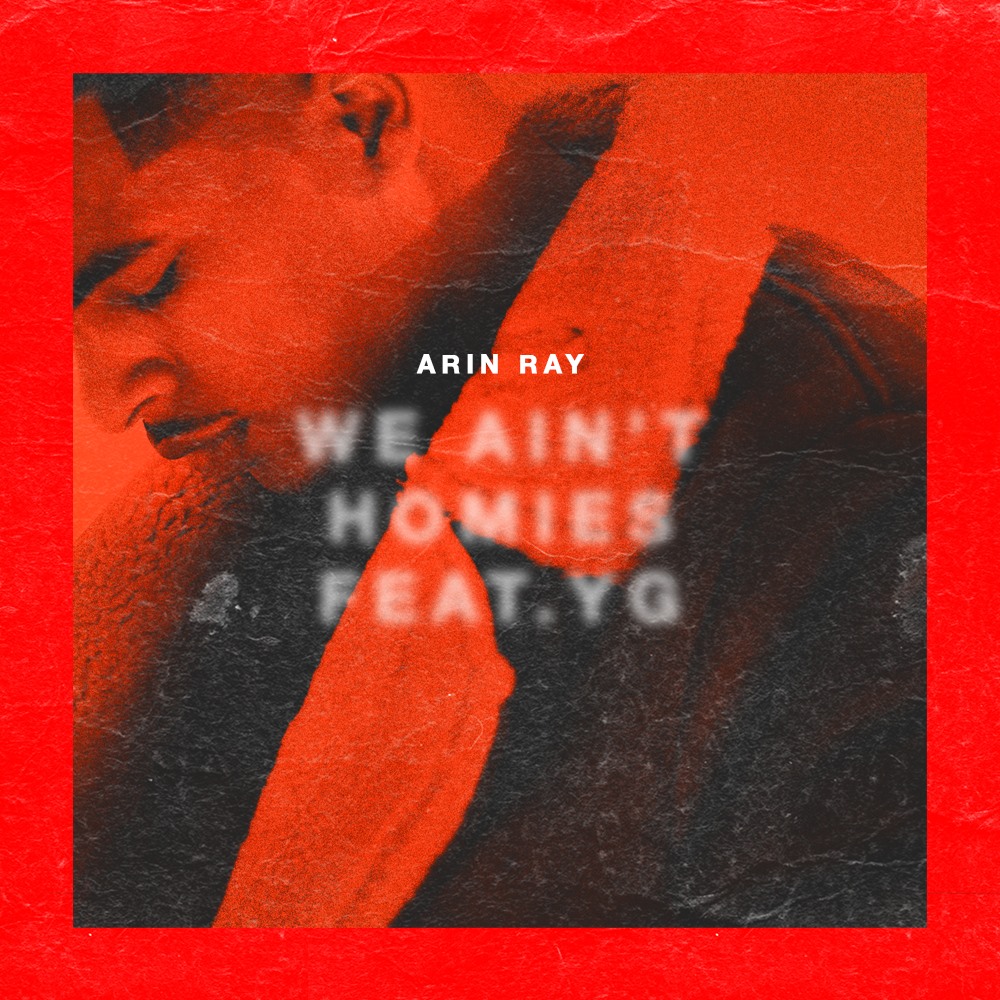 X Factor USA finalist Arin Ray taps west coast rapper YG for an updated version of his new single "We Ain't Homies." On the slow-burning track, Ray calls out people who talk about him like they know him personally.
"You a non-fucking factor / I done past ya / I done came a long way since The X Factor, hey / Damn / Where were you when we was broke? / Eatin' Ramen Noodles from the corner store," he sings.
YG adds, "Wussup with these clown ass niggas / Got the bag so you tryna come around ass nigga / Tryna show me that you down ass nigga / Only thing down my ten toes to the ground my nigga / You watch too much TMZ / You Google my net worth / You heard some shit from a chick I smashed, you believe her."
Listen to "We Ain't Homies" below.