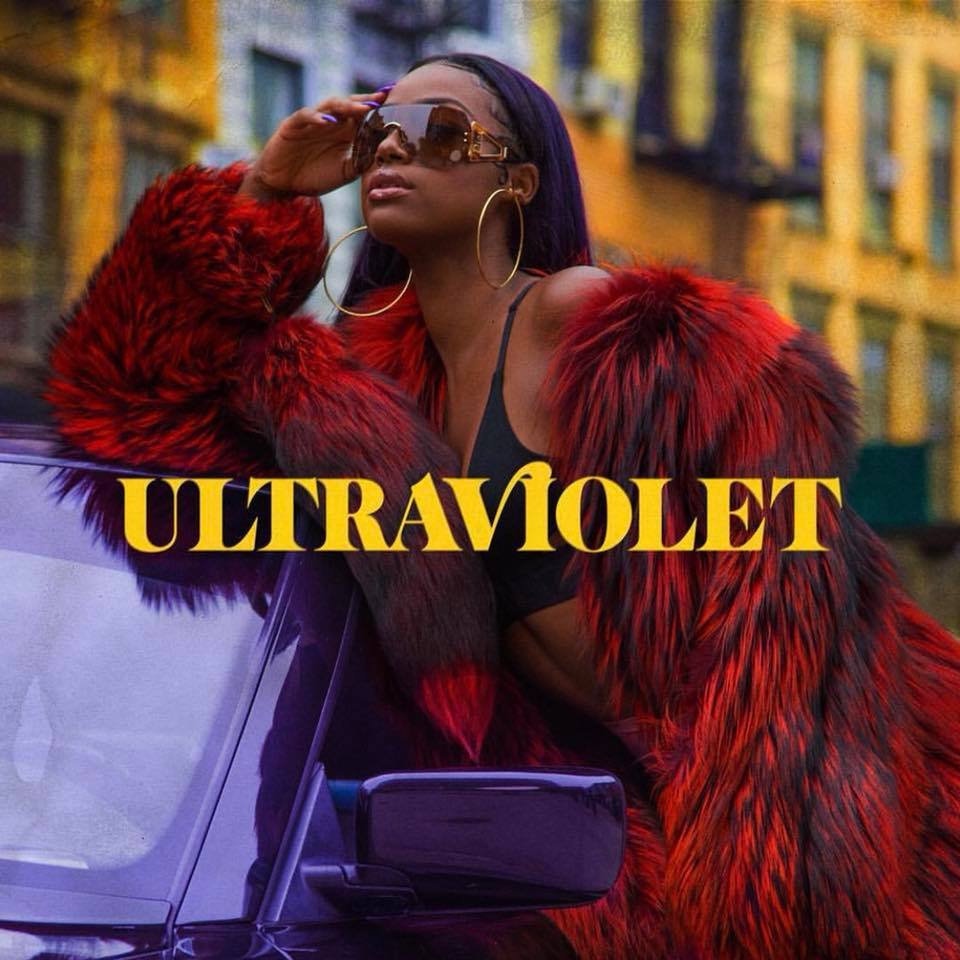 As Justine Skye gears up to release her debut album, Ultraviolet, the Roc Nation artist unleashes a new track titled "Goodlove." The mid-tempo tune was produced by Frank Dukes and co-written by Skye and PARTYNEXTDOOR, who also contributes background vocals.
"Two in the AM come and get it, get it / Is mine / You don't stay, you don't stay far from the crib / So baby pick up, pick up / When I'm calling for it / Skrrrt, pull up, I'm a goodlove / Pull up, I'm a good love," she sings.
Ultraviolet is scheduled to release on January 19, 2018.
Stream "Goodlove" below.