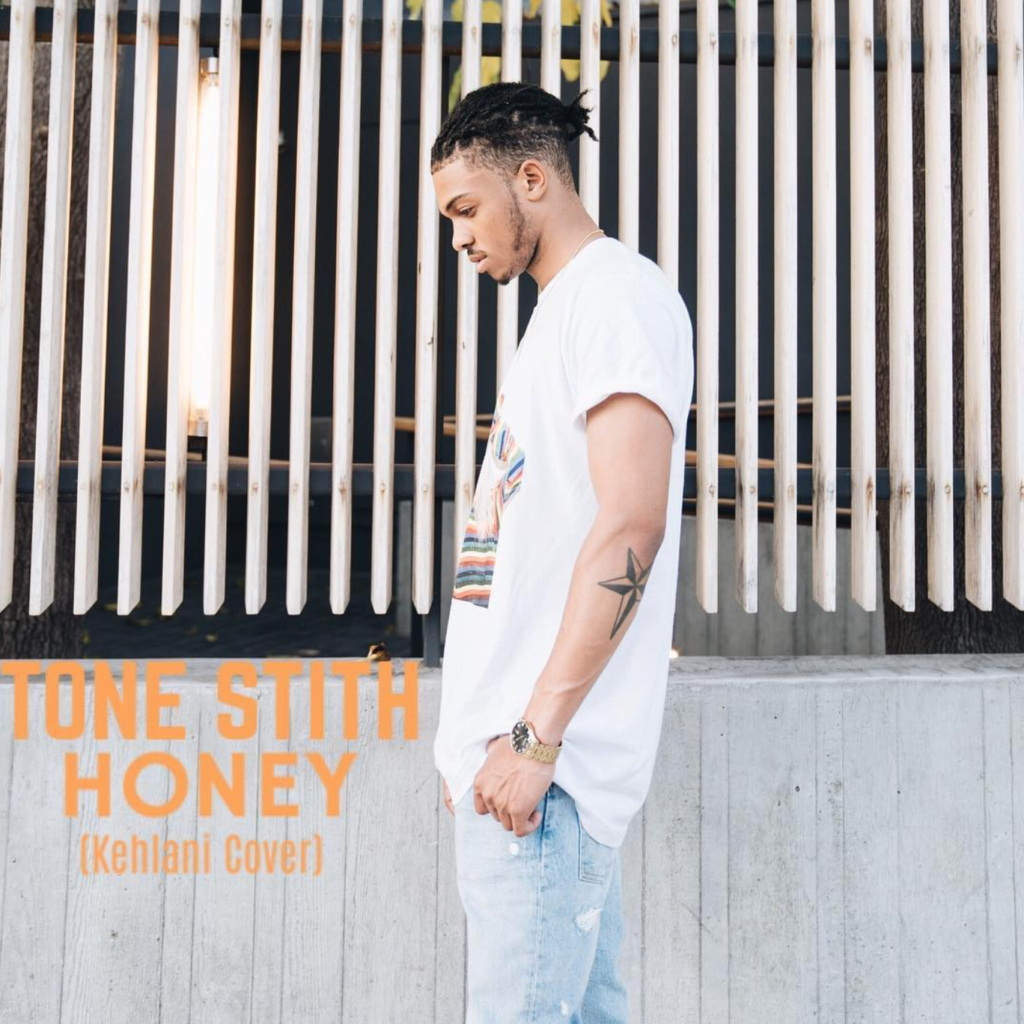 After remaking Drake's "Something" last month, Tone Stith takes a dip into Kehlani's sweet new single "Honey."
"I like my girls just like I like my honey; sweet / A little selfish I like my women like I like my money; green," he sings over the simplistic production.
Kehlani caught wind of the cover and praised Stith for his amazing rendition. "THIS IS SO GOOD I COULD CRY! Wow Tone Stith you make me SICKKK," Kehlani wrote on Instagram.
Last month, Stith released the video for "Let Me" from his latest project, Can We Talk. 
Listen to Tone Stith's "Honey" cover below.