Rising singer LOONY isn't concerned about stares on her new single "A Good Night," co-produced by Akeel Henry, Dan Farber and Aaron Paris.
LOONY's radiant vocals reveal her inability to hide her true feelings from her insensitive partner on the mellow track.
Although this individual wants to postpone the conversation, LOONY wants to have it now. If that means ruining a moment together, so be it.
"You try to tell me how to act right / But I don't really care right now / You try to tell me to keep my voice down / Don't bother baby, they'll find out," LOONY sings, riding over acoustic guitar plucks.
"A Good Night" comes with a visual where LOONY portrays a stick in the mud and acts out her justified feelings of betrayal. The Erik Rojas-directed video can be viewed below.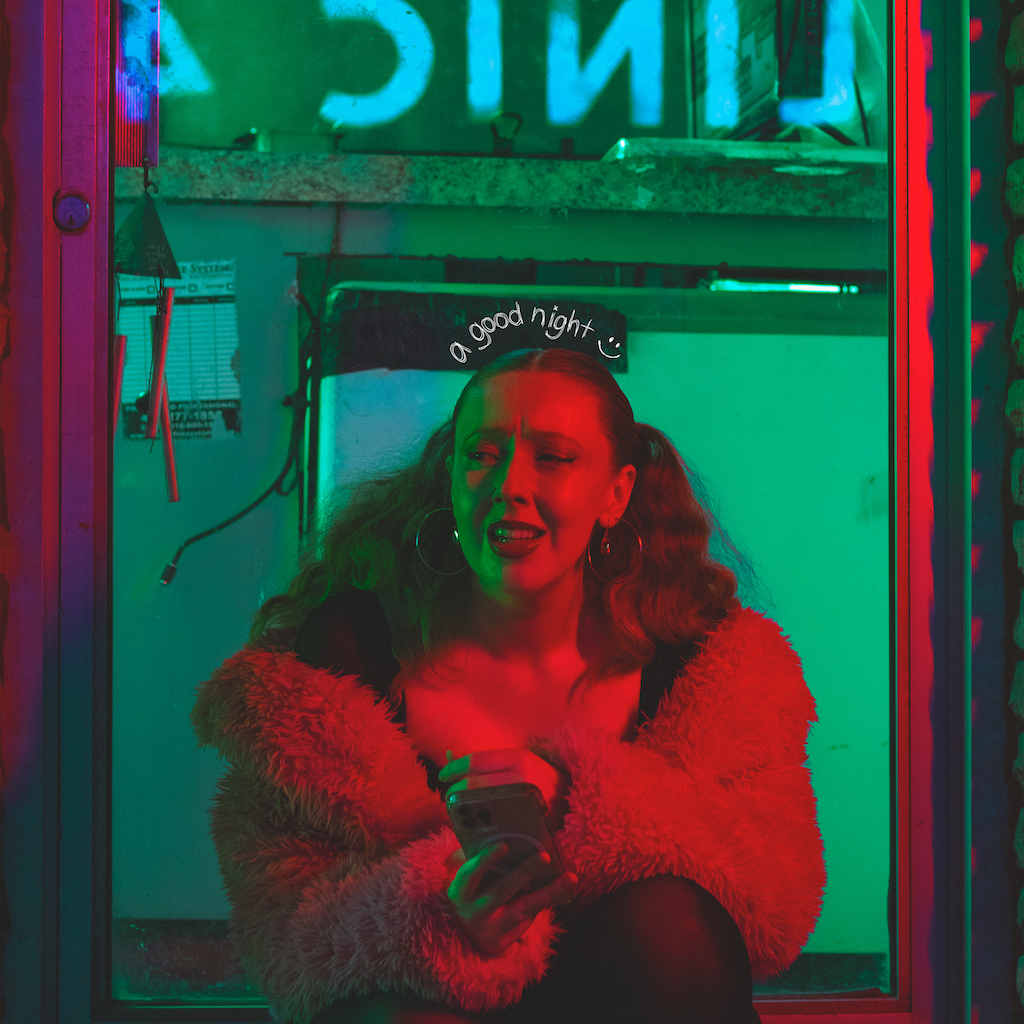 Regarding the new single, LOONY says, "I've definitely ruined what was supposed to be a good night before, because I wasn't willing to let something go. I had questions that needed answering, or feelings I had to get off my chest. It's not always worth it, you definitely end up being the villian. But I can't really pretend like everything's cool if it's not."
"A Good Night" is the follow-up to LOONY's song "Old Friends," released in August. LOONY explained, "Sometimes, when it's all over, you never talk to that person again. Other times, time passes, and you find yourself absent-mindedly smiling thinking of them or even reaching out to see how life's treating them. But it's not like it was before – it's platonic now. The intimacy from what was once romance remains, it just looks a little different. You're able to just look at that person for who they are, for you know them quite well, and they know you."
LOONY released "First Thing Smokin'" in 2022, preceding these latter two songs. In 2021, she dropped the EP soft thing, which featured "raw," one of its most streamed tracks on Spotify.
Stream LOONY's new song "A Good Night" below.