Vedo's 2020 single "You Got It" has earned more acclaim from the Recording Industry Association of America (RIAA).
The track, co-produced by Tariq Beats, Paul Cabbin and Christopher "Deep" Henderson, has been certified 2x multi-platinum by the RIAA with more than two million equivalent units sold. The sentimental tune, which has 337 million streams on Spotify, first reached platinum status in June 2021.
"Still Goin," wrote Vedo in an Instagram caption for a screenshot of the upped certification from the RIAA website.
"You Got It" was released in March 2020. It arrived weeks before his fourth album, For You, released on New Wav Music Group / Island Prolific / EMPIRE. The 13-track LP features a guest appearance from Inayah.
Two remixes followed the original version of "You Got It," one of which featured the late rapper Young Dolph and Money Man. Another alternate version had Yung Bleu.
On Billboard, "You Got It" earned Vedo is first Hot 100 chart entry, peaking at No. 75. It also reached No. 11 on Billboard's R&B/Hip-Hop Airplay chart.
Recently, Vedo released a new song titled "Intentional." It follows his sixth album, Mood Swings, released in January. The 13-track project features guest appearances from Chris Brown and Tink.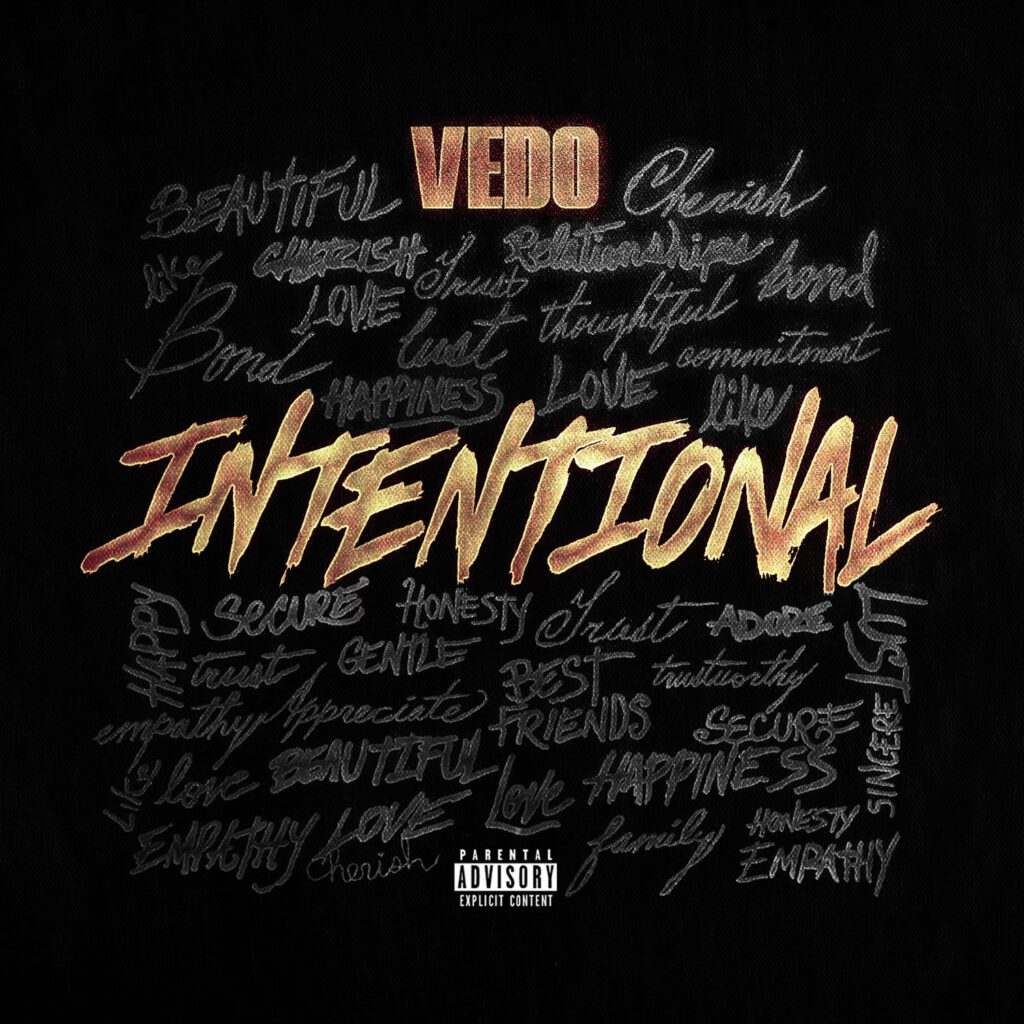 Circling back to Vedo's recent track, which Camper produced, he told Rated R&B, "I'm at a place in life where everything I do will be intentional: from the friends I keep, the places I go, to who I choose to love. Often times people sacrifice their happiness and peace for something or someone. Live an honest, kind, prosperous and 'intentional' life."
Vedo will promote his new music on his upcoming Still Having Mood Swings Tour. It starts Oct. 15 and ends Nov. 12. For more information, visit ratedrnb.com.
Stream Vedo's "You Got It" below.