Ruben Studdard has announced his new album, The Way I Remember, will release Oct. 27 via SoNo Recording Group (SRG/ILS).
The Way I Remember It will include the title track, which arrived shortly after Studdard signed his new record deal. Of the 2023 ballad, which marked his first proper single in nine years, Studdard said, "It's just the kind of Luther-style ballad folks have been waiting for from me."
Balewa Muhammad, who has worked with artists such as Mariah Carey, Jaheim, Ledisi, and Fantasia, is the key producer on The Way I Remember It. He produced the title track.
"Working with Ruben, I just knew that we needed the right partnership, and with all the buzz that the SRG/ILS Group has been getting on making sure that legacy artists in the R&B space still had a voice, it was only right for us to meet with them and speak about Ruben joining the family," Muhammad shared.
Muhammad gained a co-writing credit on Studdard's freshly released track, "W.I.F.E.," paired with the album announcement. The lovey-dovey song can be heard below.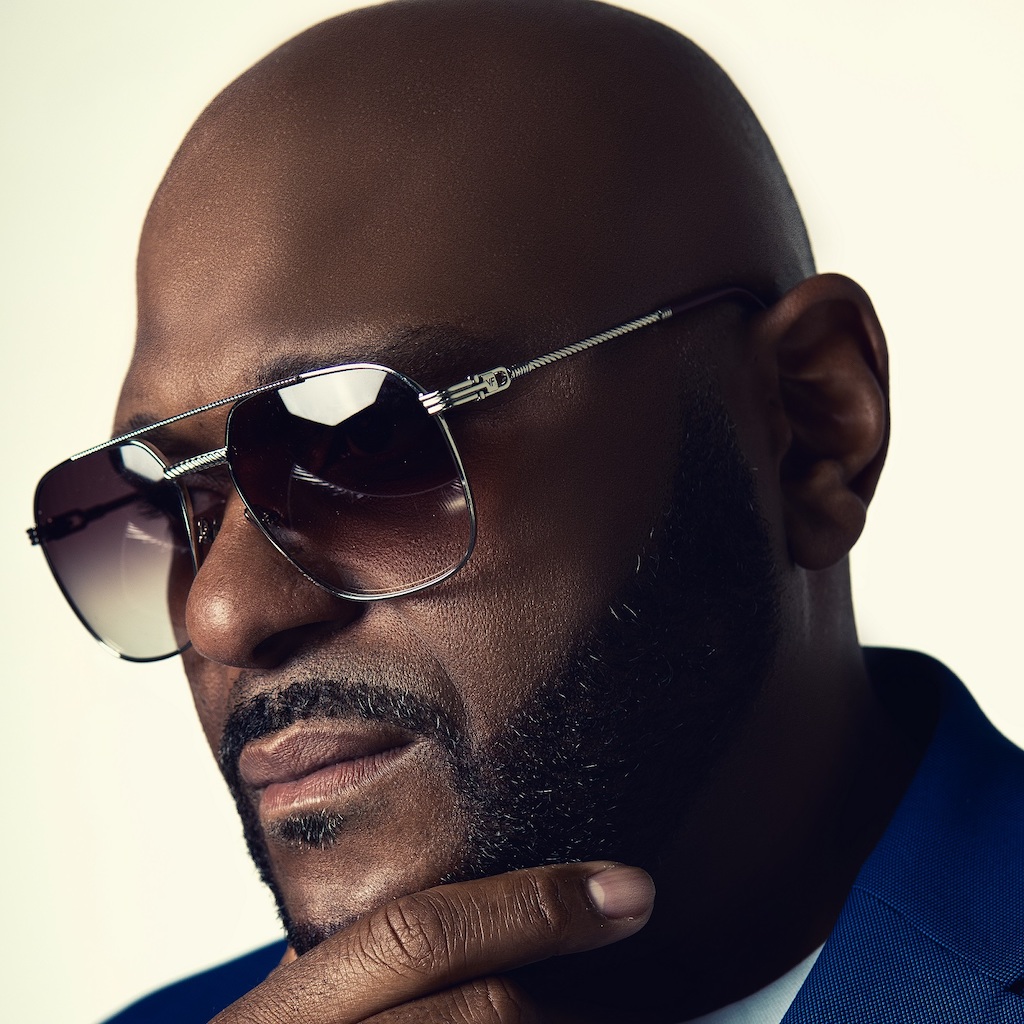 The Way I Remember It will follow Unconditional Love, Studdard's previous release of new material. Released in 2014, the album debuted at No. 7 on Billboard's Top R&B Albums chart and No. 46 on the Billboard 200.
Unconditional Love produced a top 30 R&B hit ("Love, Love, Love") and included a guest appearance from Grammy winner Lalah Hathaway ("If This World Were Mine").
Studdard's tribute album to Luther Vandross, Ruben Sings Luther Vandross, was released in 2018 and accompanied by the Always and Forever headlining tour.
Studdard and his American Idol alum Clay Aiken are co-headlining Twenty The Tour. The joint tour runs through October and November, with final dates scheduled for January 2024. For more information, visit rubenandclay.com.
Listen to Ruben Studdard's new single "W.I.F.E." below.
Ruben Studdard's The Way I Remember It is available for pre-save/pre-order here.