Last month was filled with great music releases from Shaliek, Mariah Carey and Michael Jackson, among others. This month, R&B fans will be blessed with more great sounds to add to his or her summer playlist.
Kelly Price kicks off the month with her sixth studio album, "Sing Pray Love, Vol: 1 Sing." R&B/soul duo Kindred The Family Soul will discuss songs on "A Couple Friends" on their forthcoming album. Mali Music and Sam Smith will release albums on the same day as the soundtrack for "Think Like A Man Too," which Mary J. Blige serves as lead artist.
The following week, Joe, Sebastian Mikael and Day26 will release new projects.
Check out a list of R&B albums scheduled to release in June. All release dates are subject to change.
Album Title: "Sing Pray Love, Vol: 1 Sing"
Artist: Kelly Price
Release Date: June 3
Album Title: "A Couple Friends"
Artist (s): Kindred The Family Soul
Release Date: June 10
Album Title: "Think Like A Man Too" soundtrack
Artist: Mary J. Blige
Release Date: June 17
Album Title: "Mali Is…"
Artist: Mali Music
Release Date: June 17
<

Album Title: "In The Lonely Hour"
Artist: Sam Smith
Release Date: June 17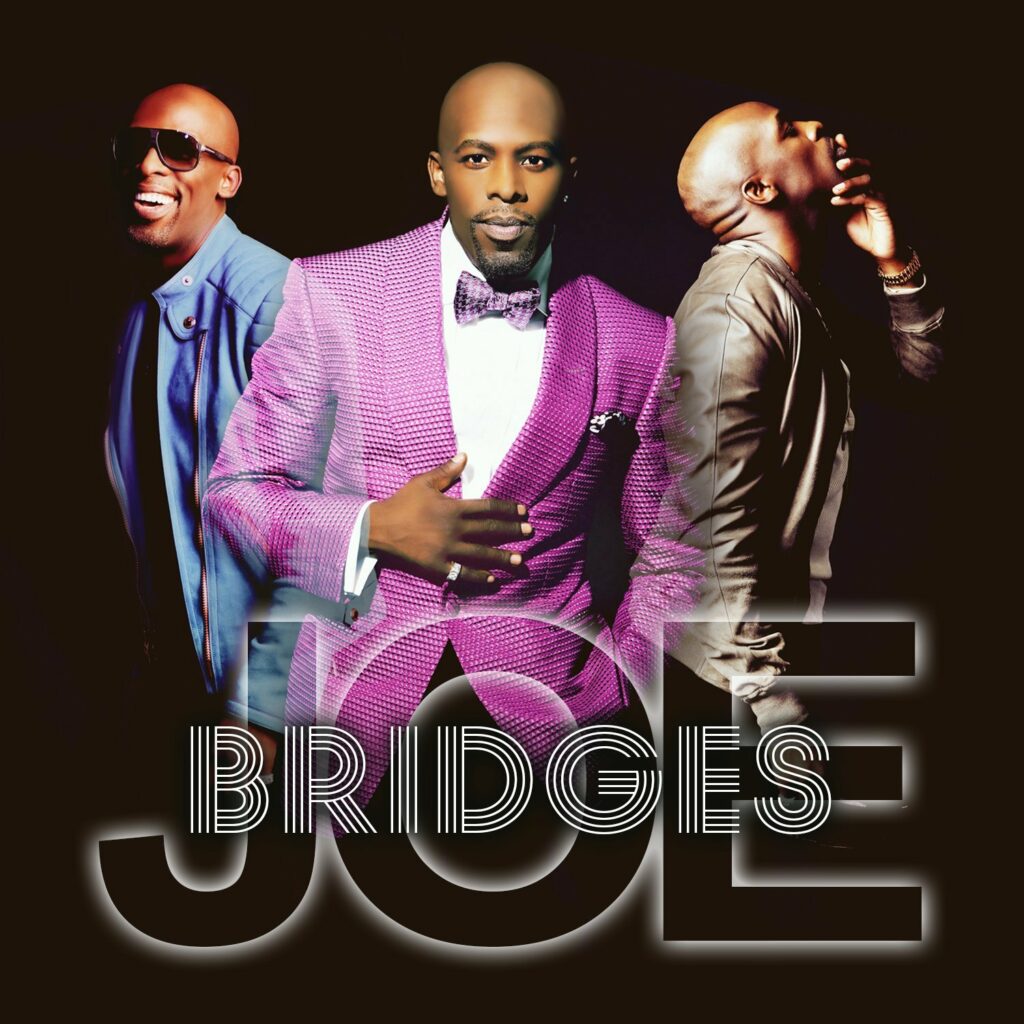 Album Title: "Bridges"
Artist: Joe
Release Date: June 23
Album Title: "Speechless"
Artist: Sebastian Mikael
Release Date: June 24
Album Title: "The Return" EP
Artist (s): Day26
Release Date: June 26