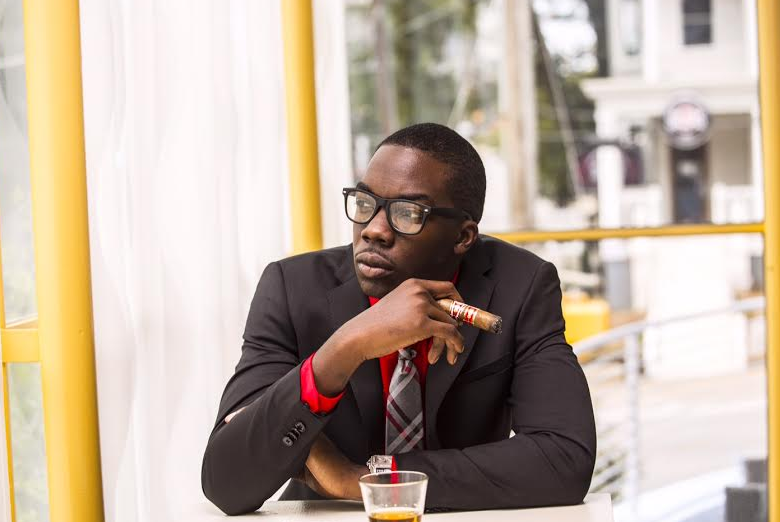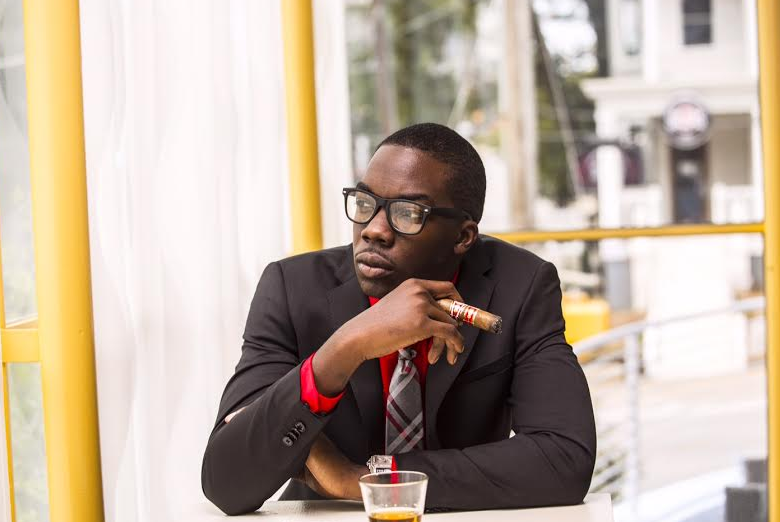 Emerging singer Reneard has released his new single "Strip For Me," lifted off his new EP Confessions of a Virgo. 
Reneard started his musical endeavors at the age of six singing in the Church choir in what is now the nucleus of new music, Atlanta, GA. His musical passion drove him to become a DJ at a young age. He went from DJ'ing at skating rinks to being the youngest resident DJ in some of the top clubs in the city. That didn't seem to be enough for Reneard so he began to explore the inner voice that began in the church choir in his early years and started producing and writing his own music.
In continuing to nurture his musical creativity, at age 18, he took an internship at Red Zone Studios, where he was exposed to the work ethics of industry heavyweights such as Tricky Stewart, The Dream, and Rico Love to name a few. During his time as a Dj/Writer/Producer Reneard has worked with artist like Ciara, T. Pain, Gorilla Zo, to Lil Wayne, Chani Cristy, Yung Joc, Yo Gotti and more.
Now Reneard has returned to music and studio life as a highly musically infused artist ready to write and produce. On his EP, Reneard showcased the love and talent he had for music. Reneard the musical R&B tangent of Streetz 94.5's DJ BLAK emerged to release his new LP  Confessions of a Virgo.
Listen to "Strip For Me" below.
Get Confessions of a Virgo on iTunes.