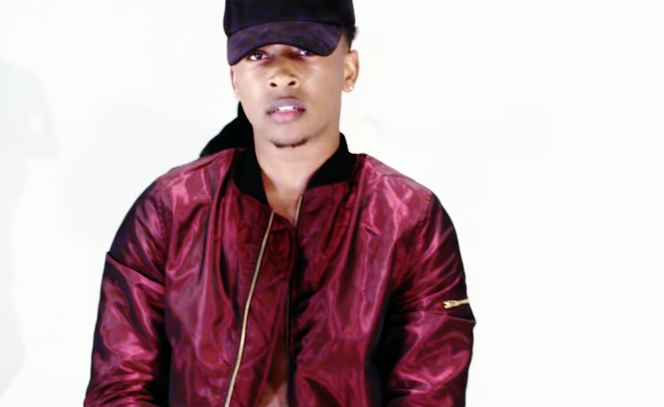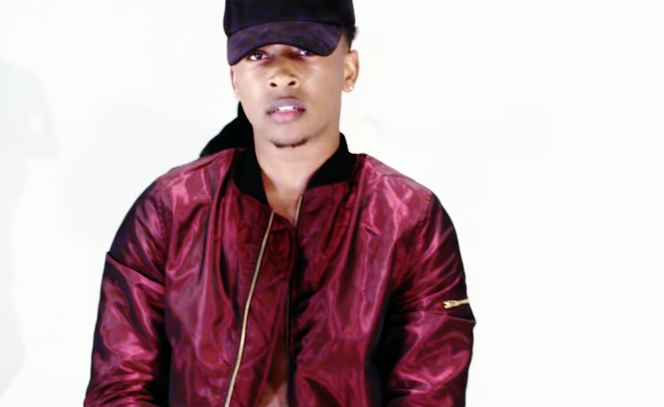 R&B singer Jacob Latimore is making a smooth transition to manhood with the visuals to his seductive single "Climb."
In this PhillyFlyBoy directed video, Latimore is guided to a seat by his leading lady as she prepares for her private photo shoot. He shows his maturity with a steamy hallway and bedroom scene. Latimore handles the impressive choreography effortlessly alongside four male background dancers.
"Climb" and "Remember Me" will appear on his forthcoming EP that will release on his independent label Jacobs Ink. This is Latimore's first EP since he parted ways with RCA Records.
Watch Jacob Latimore's "Climb" video below.