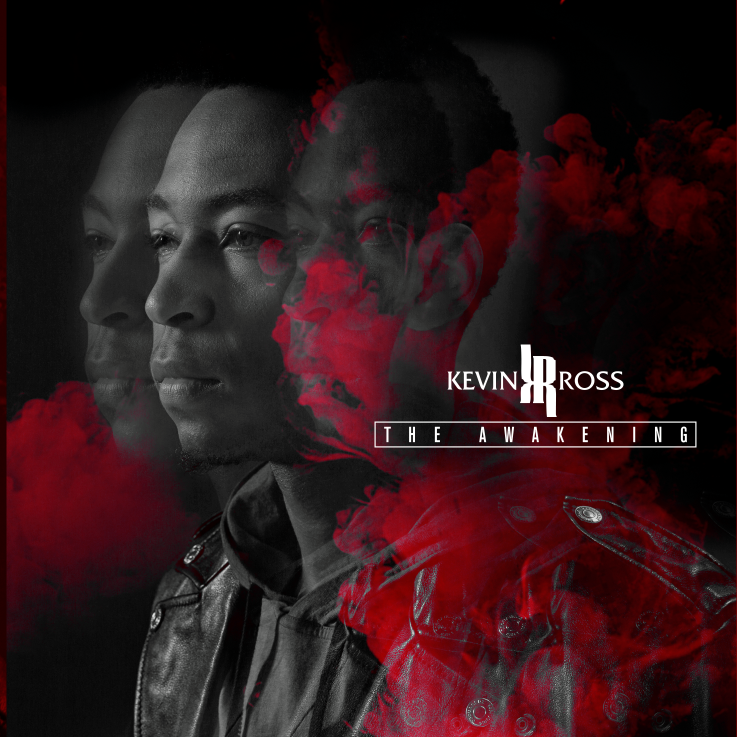 Emerging singer-songwriter Kevin Ross has announced his debut album, The Awakening, is set to release on March 24 on Motown Records.
"I really look forward to people listening to the inspiration that's on there," Ross told Rated R&B in a recent interview. "This is my first album, so I really touched on a lot of things. It's a very vulnerable and transparent record that speaks on a lot of issues that's going on now."
Along with his announcement, Ross also released his new single "Pick You Up." Over a finger-snapping beat, Ross reminds himself that he must keep his eyes on the prize in order to overcome the obstacles in his path.
Listen to "Pick You Up" by Kevin Ross below.
In addition to "Pick You Up," the album will include his previous singles "Be Great" and "Long Song Away." The latter track reached the Top 10 on Billboard's Adult R&B Songs Chart.
Ross will also join Ro James on his XIX Tour on select dates in North America. The DMV native will start his stint on March 2 at The Howard Theatre. He will play in other cities such as Baltimore, Chicago and Memphis.
The Awakening Track List
1. Be Great (Intro) feat. Chaz French
2. Don't Forget About Me
3. One I Love
4. Long Song Away
5. Dream Remix
6. Genesis Pt. 1
7. Don't Go
8. Look Up feat. Lecrae
9. Pick You Up
10. Be Great (Remix) feat. BJ the Chicago Kid
11. Easier
12. Her Hymn
13. Genesis Pt. 2
14. In the Name of Your Love
15. New Man
Kevin Ross Tour Dates
(Opening on Ro James XIX Tour)
March 2 – Washington, DC @ The Howard Theatre
March 3 – Baltimore, MD @ Soundstage
March 5 – Cambridge, MA @ The Middle East
March 7 – Toronto, ON @ Mod Club Theatre
March 8 – Cleveland, OH @ House of Blues – The Cambridge Room
March 9 – Chicago, IL @ The Promontory
March 10 – Kansas City, MO @ Voodoo Lounge @ Harrah's Casino
March 11 – Memphis, TN @ 1884 Lounge