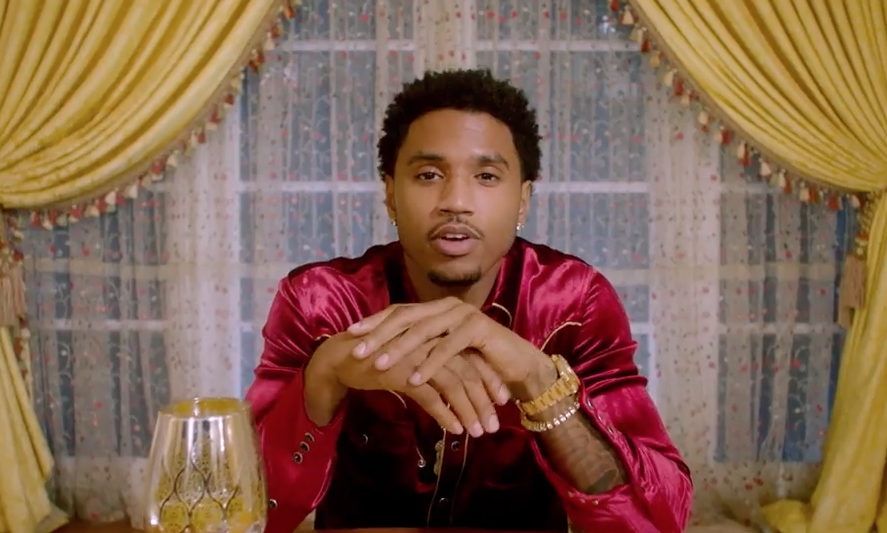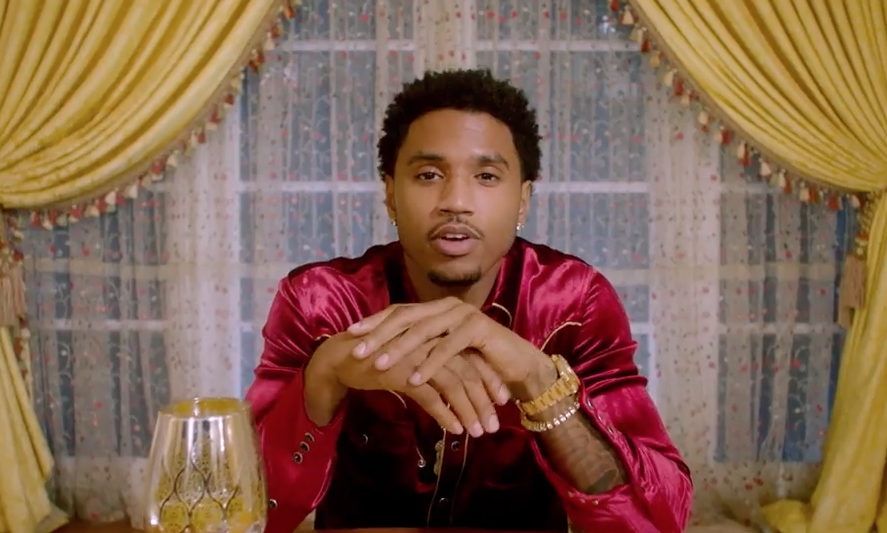 Trey Songz a.k.a. "Mr. Steal Your Girl" is ready to settle down. On his new song "Playboy," Trigga finds himself struggling with turning in his player's card.
"Too many nights to remember / So many girls, I can't count / Can't keep track of these adventures / What has become of me now? / I thought each one was special / Oh, who am I kidding? / Why do the things feel so good? / That are so forbidden, okay / That's enough of child's play / I think it's time to settle down / But the game won't let me out," Trigga sings on Rico Love-produced track.
Songz also released a visual for "Playboy," which is part of the second episode to his parody dating show, Tremaine The Playboy. 
Last week, Songz released "Nobody Else But You" as the lead single from his upcoming album Tremaine. The album is set to release on March 24 on Atlantic Records.
Songz will embark on a tour later this spring to promote his new album.
Watch Trey Songz's "Playboy" video below.