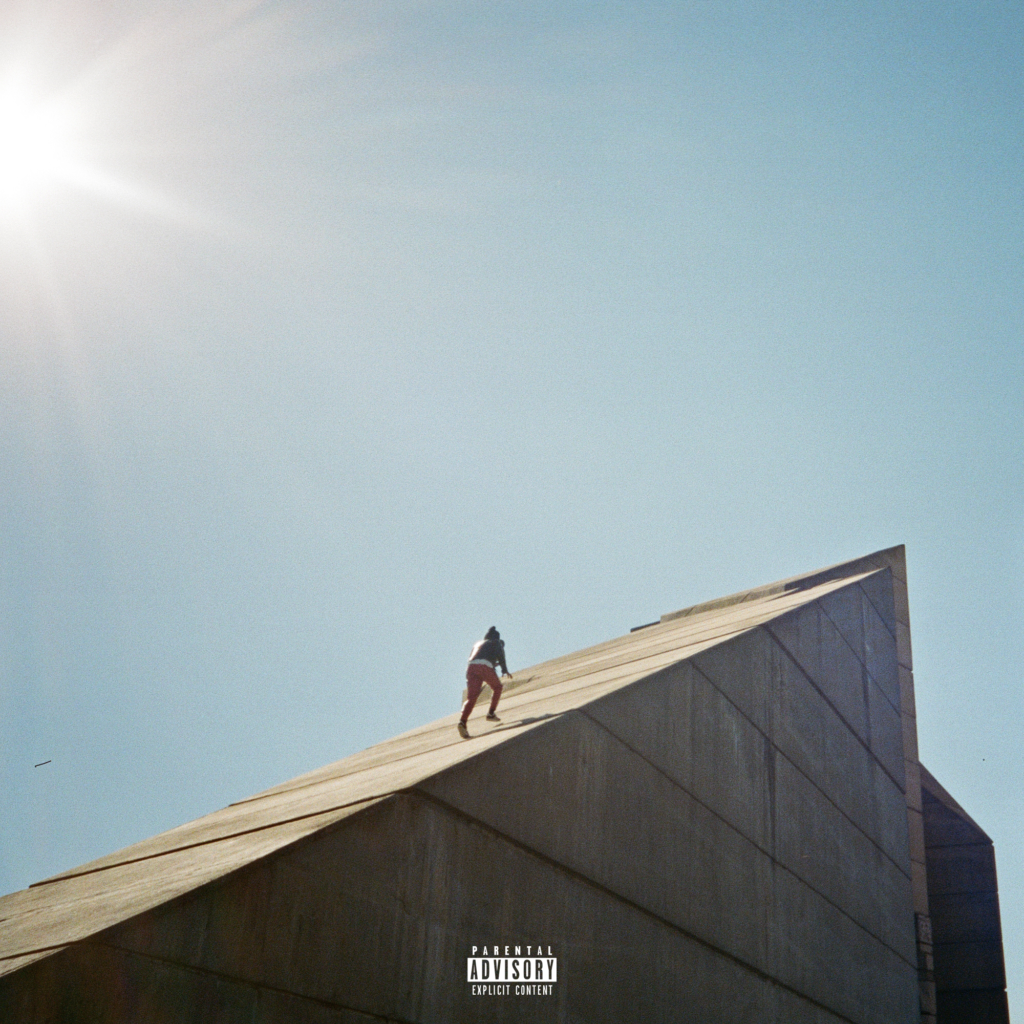 After much anticipation, R&B newcomer Daniel Caesar has shared some exciting news about his debut album titled Freudian. The highly awaited project is set to release on August 25.
"This is the proudest I've been of anything I've created," Caesar told Fader. "Freudian, as a body of work, is about examining my most complex feelings and thoughts as directly as possible. I'm more exposed than ever on this album. It's like I'm in therapy, but it's on display. And I got to make this with my friends. It's just us, no label, so it makes it that much more special."
Along with his album announcement, Caesar also released a grainy visual for his double single "We Found Love / Blessed."
Caesar first made a splash with his 2015 EP Pilgrim's Paradise, which has millions of streams on Spotify. His most popular song "Get You," released last year, has over 51 million streams.
Watch Daniel Caesar's video for "We Found Love / Blessed" below. Fans can pre-order Freudian on August 4.