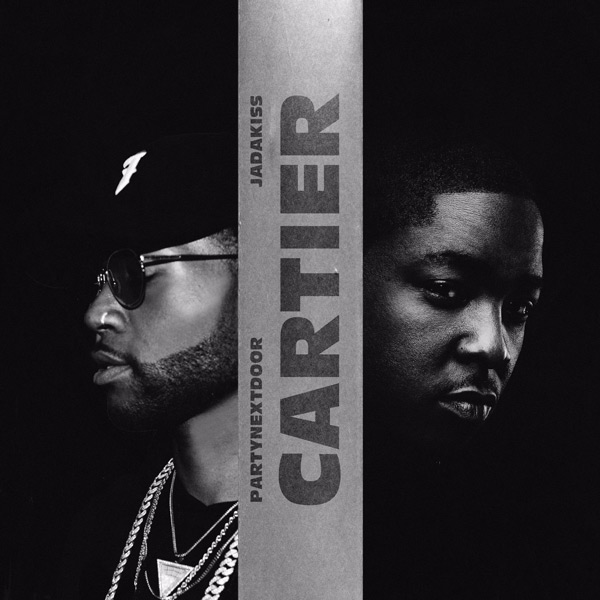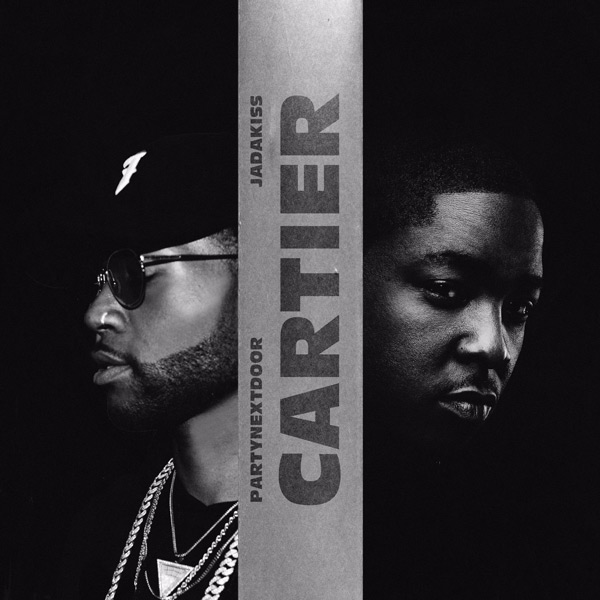 After giving fans four new songs last month, PARTYNEXTDOOR returns with another fresh track called "Cartier."
"Cut 'em off, like Korean barbecue scissors / I wear expensive Cartier frames, they ain't see the vision / I could do it all by myself, no assistance / And I could do it all by myself with no assistance," sings PND.
Jadakiss adds, "They ain't know me then, I bet they know me now / Dead weight ain't do nothing, but slow me down."
"Cartier" follows a slew of new releases from PND including "Put It on Silent" remix featuring Ty Dolla Sign, "Break Me Down" and Naked.
Listen to "Cartier' by PARTYNEXTDOOR and Jadakiss below.