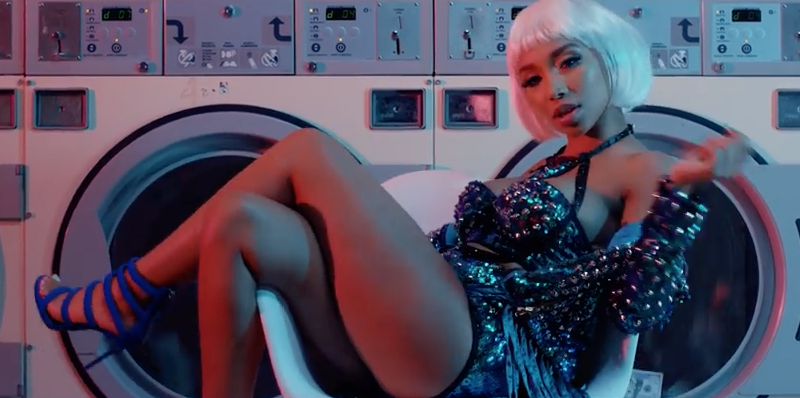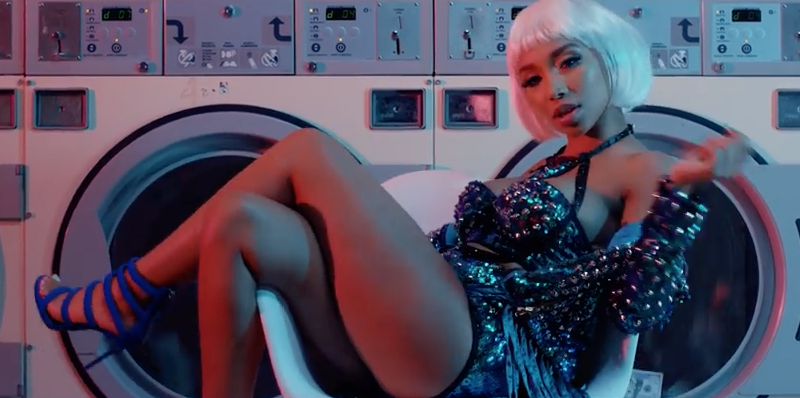 Zonnique has just released the visuals for her song "Patience."
The video finds the former OMG Girlz member parading around a laundromat donning different wigs and flashy outfits in each scene, asserting her dominance and boss bitch status. Driven by snaps, piano chords and bass, Zonnique sings about how she doesn't have time for love when there's so much money to make.
"You know you met a hustler / Don't mean that I don't love ya / Smokin' beside ya covers / Can't say that I don't spoil ya/Yea I'm just being me / Sometimes I try to change / But every time I do / The game won't let me," she sings.
"Patience" is the second song to receive video treatment from Zonnique's Love Jones EP, after lead single "Should've Been." Love Jones was released back in March.
In case you didn't know, Zonnique is the daughter of Tamika "Tiny" Harris, who is best known for her marriage to rapper T.I. and as a member of the recently reunited group Xscape, who will embark on a reunion tour in November.
Watch the music video for "Patience" below.