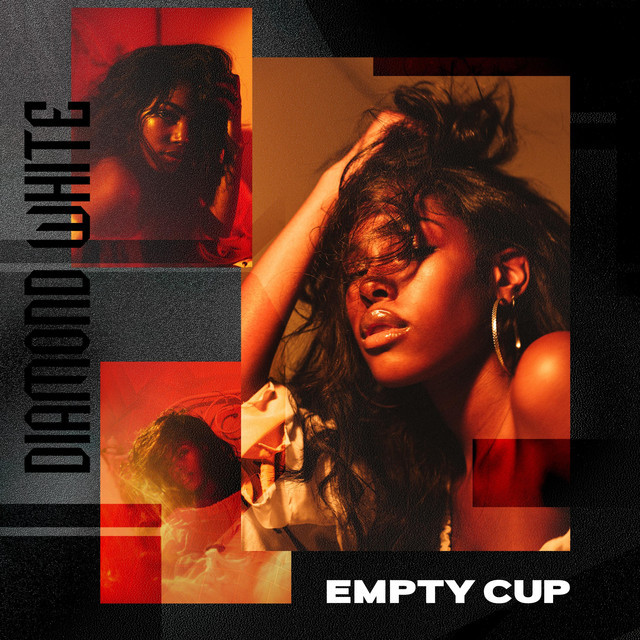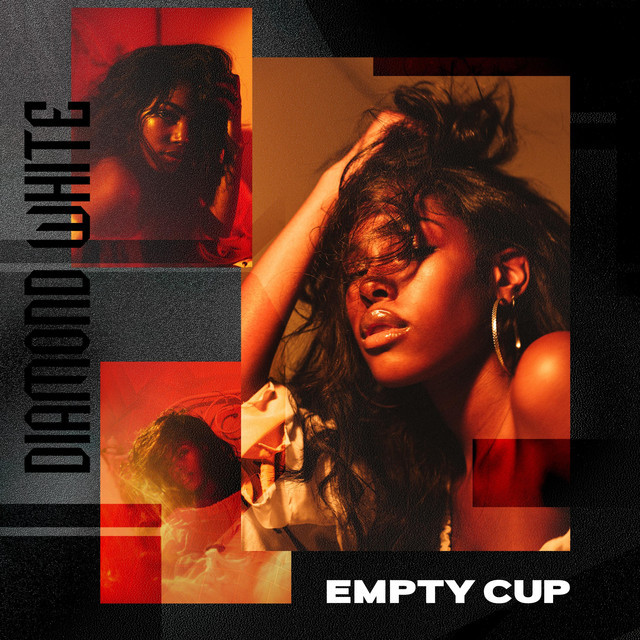 Singer Diamond White has emerged with new music today with the surprise release of her new single "Empty Cup."
On the record, White laments about the current generation of men and their empty promises toward her when it comes to love and relationships.
"I just met someone who told me I could be his wife / But he don't know me well enough/If I took a shot for every time I heard that shit / I'd end up with an empty cup," she sings.
If you're not quite familiar with White, she competed on the second season of the U.S. version of X Factor, placing fifth overall. This is her first original release since her 2016 single "Chain Smoker." Interestingly enough, Diamond is the fourth X Factor season 2 alum to release music recently after Arin Ray, Fifth Harmony, and Bea Miller.
The 18-year-old singer also released an accompanying music video with her new single. Stream "Empty Cup" below.
Watch the Keitaro Cloward-directed lyric video below.
If you like what you heard, take a look at her cover of Ariana Grande's "Dangerous Woman."