The super producer plans to drop a solo album in 2018.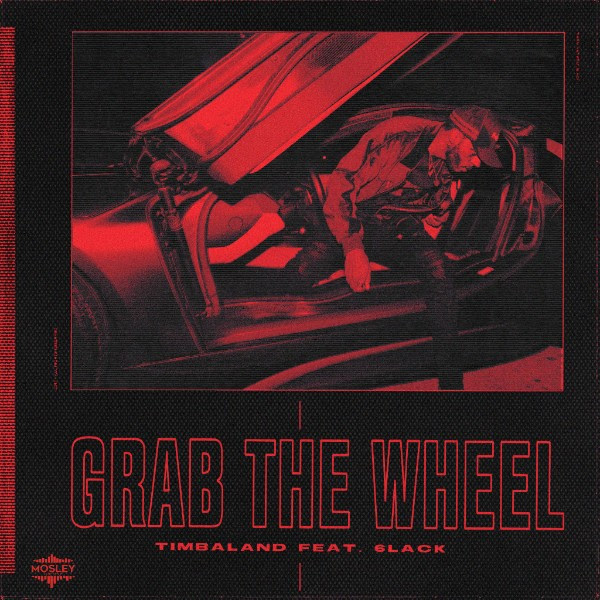 After hitting the studio in August, Timbaland and 6LACK finally unleash their new song titled "Grab the Wheel."
"Girl, I got a lot that's goin' on / If I'm trippin', tell me what I'm doin' wrong / Grab the wheel, take the wheel," 6LACK sings.
Timbaland is working on a new album that is slated to arrive next year. According to Rolling Stone, the LP will feature collaborations from Justin Timberlake, Zayn Malik and Rick Ross. Speaking of Timberlake,
Timbaland is also heavily involved with his forthcoming album that is rumored to release in 2018, too. "The music we just made? It's gonna put him on another plateau," Timbaland told Rolling Stone. 
Listen to "Grab the Wheel" by Timbaland and 6LACK below.