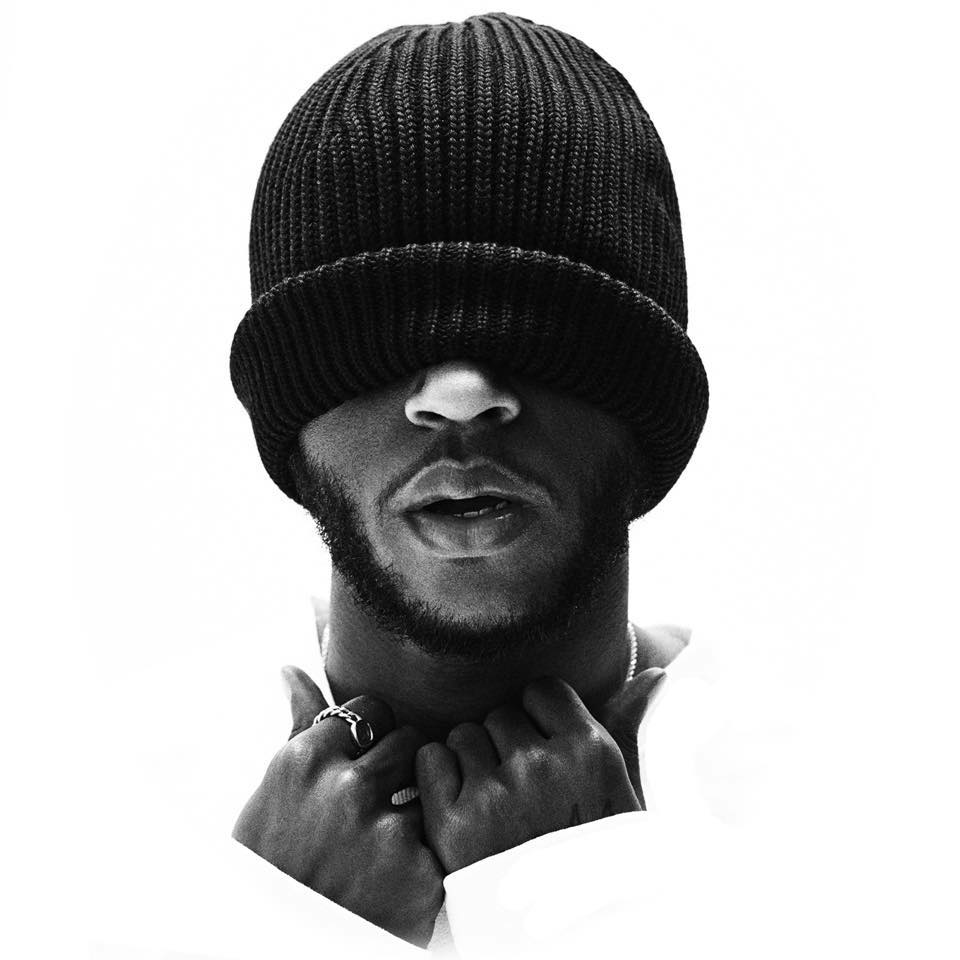 Not everyone has a Valentine today. 6LACK shows love to Team Single with his new song "Cutting Ties." On the dark track, 6LACK breaks up with his girlfriend, further stating he just needs to be alone.
"I been tryna balance all this on my plate / I ain't tryna be lying to your face / You can do better than that / Something I need to share before you rest here / I know that you gave your best here / But I can't figure out what's next here," he sings on the OZ-produced cut. He continues, "When it comes to cutting ties, girl, I'm like a pro."
6LACK went on Instagram to confirm the song is for those who are not in a relationship. "If you have a valentine good for you, if you don't this for you," he wrote on Instagram.
"Cutting Ties" is the first song 6LACK has released in 2018. The song follows his collaborative track with Timbaland, "Grab The Wheel," which was released last December.
Listen to "Cutting Ties" below.