TV One has announced a new original docuseries about Syleena Johnson called One Stage to the Next.
Johnson previously teased the show in an interview with Rated R&B in June.
"It's a docuseries that shows my entire journey from when I lost 60 pounds over the course of nine months to compete in a fitness challenge," Johnson explained.
In a statement, Johnson, whose relationship with TV One goes back to R&B Divas, said, "I have always felt like TV One is family, but words can't express how grateful and excited I am to be the creator and executive producer of my own story. Partnering with familiar faces and brilliant minds that I trust have allowed me to tell my story on this amazing platform."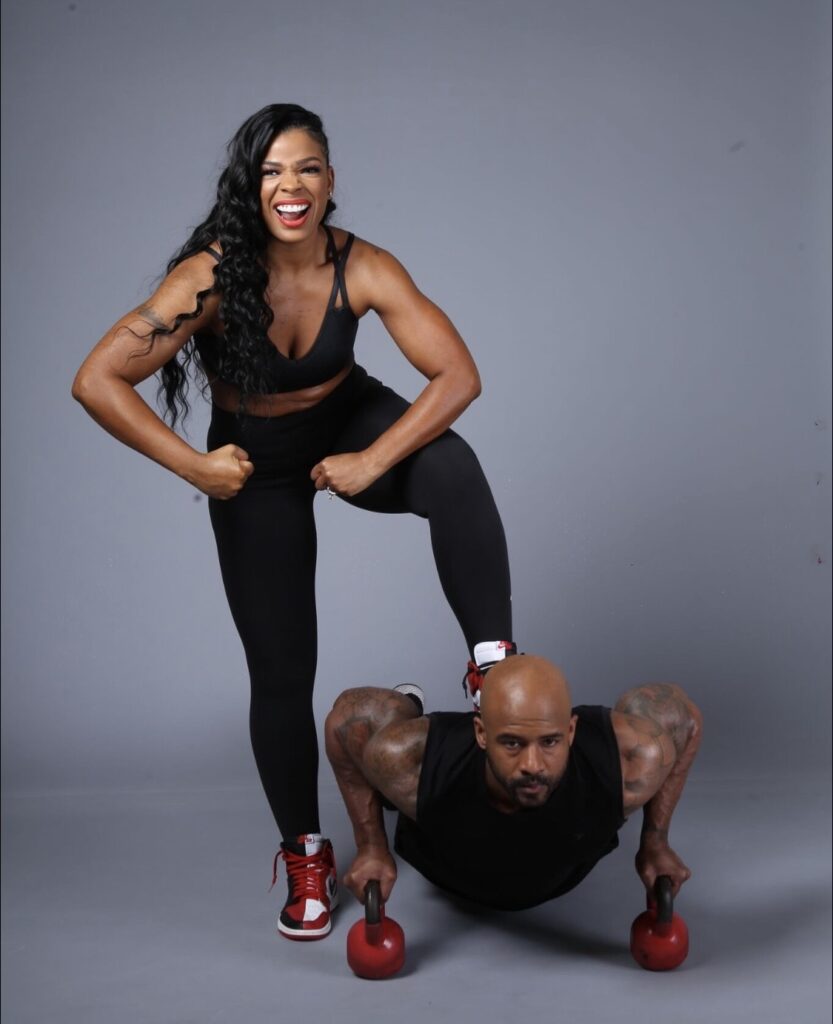 Johnson is well up on documentary series as she headed one this year for The Making of a Woman, the deluxe version of her 2020 album Woman. It aired exclusively on aspireTV in June during Black Music Month.
"I feel like I'm doing the right thing and super grateful that Aspire believes in me and my brand and is so supportive," she said in an interview with Rated R&B.
One Stage to the Next will premiere on TV One on Tuesday, Dec. 14, at 10 p.m. EST.
In other news, Johnson hinted to Rated R&B that she is working on another album tentatively titled 45.
She has also received a 2022 Grammy nomination for Album of the Year for her involvement in Kanye West's Donda. The 64th Grammy Awards will air live on Monday, Jan. 31, 2022, at 8 p.m. ET / 5 p.m. PT on CBS.
View this post on Instagram