Syleena Johnson has joined forces with actor and poet Omari Hardwick for a remix of her song "Monsters in the Closet."
On the reflective, diaristic track, Johnson opens up about her experience grappling with anxiety from past trauma and triggers, all within the context of navigating the entertainment industry.
"Don't believe everything that you see / 'Cause trust me, all that I have came with a large fee / So high, so steep to the point it almost killed me / But God, gave me a walk through the valley / Thank God, he's been there to cover me," Johnson sings in the second verse.
She also talks about the impact of losing her father, blues and soul singer Syl Johnson, who passed away in 2022. "It's eating me inside / And I can't hide how it has hurt me and my family / This music heals me but the business take me from me / It sole my peace, shook my belief / It took my daddy away from me," she sings.
Hardwick comes in for the third verse, opening up about his mental health experiences as well.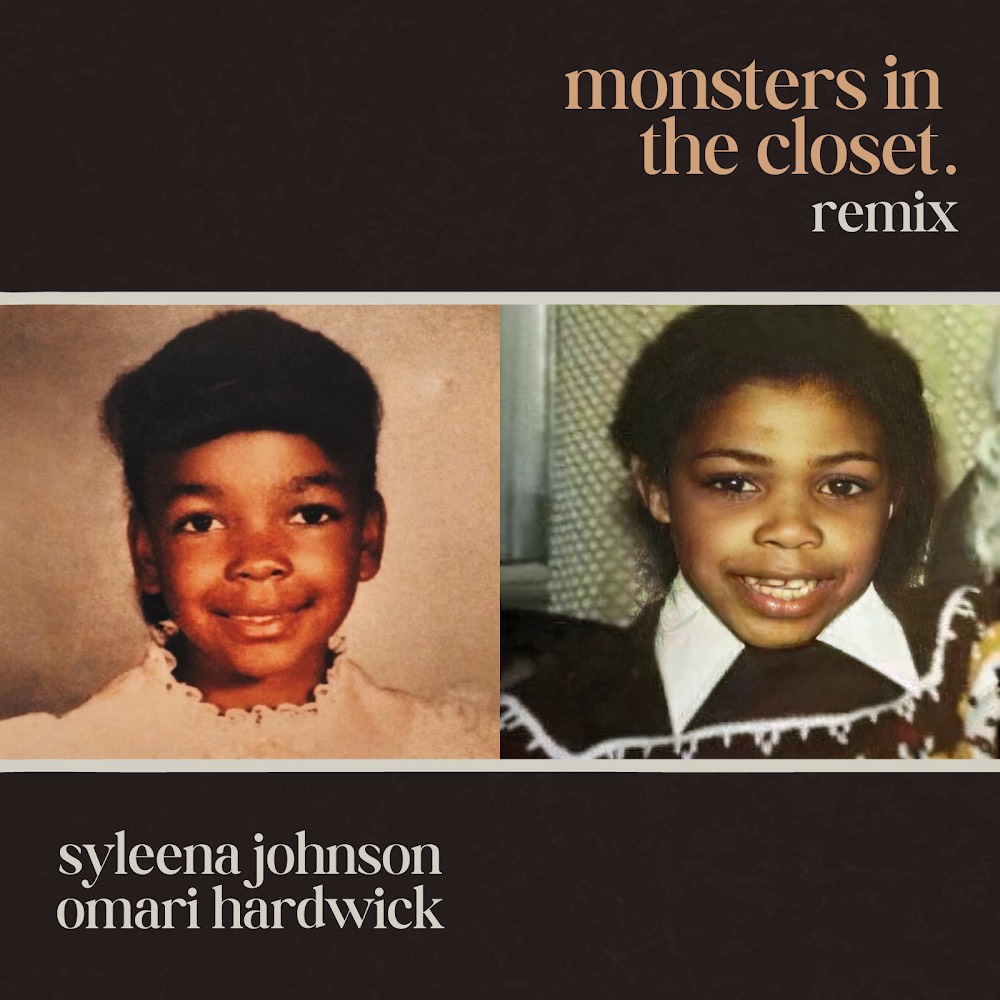 Speaking on the inspiration behind the song, Johnson tells Rated R&B, "I felt like it was time for 'Monsters in the Closet' because we are suffering a mental health crisis in this world right before our eyes. As creatives and artists/entertainers, we can no longer be excused from activism through our art. We have to be bold with our lyrics to help to promote healing."
Regarding working with Hardwick, Johnson adds, "Omari Hardrick's lyrical genius has been evident to me for many years, and so he was a perfect fit to help me express the deep sentiment of this record."
Johnson's "Monsters in the Closet (Remix)" with Hardwick isn't the only remix to the track. She also has versions with Rhymfest and Joshua Gunn.
Johnson released the original version of "Monsters in the Closet" on Sept. 1 via SJ Entertainment. It marked her first non-holiday song release since 2021's The Making of a Woman, the deluxe edition of her 2020 album, Woman.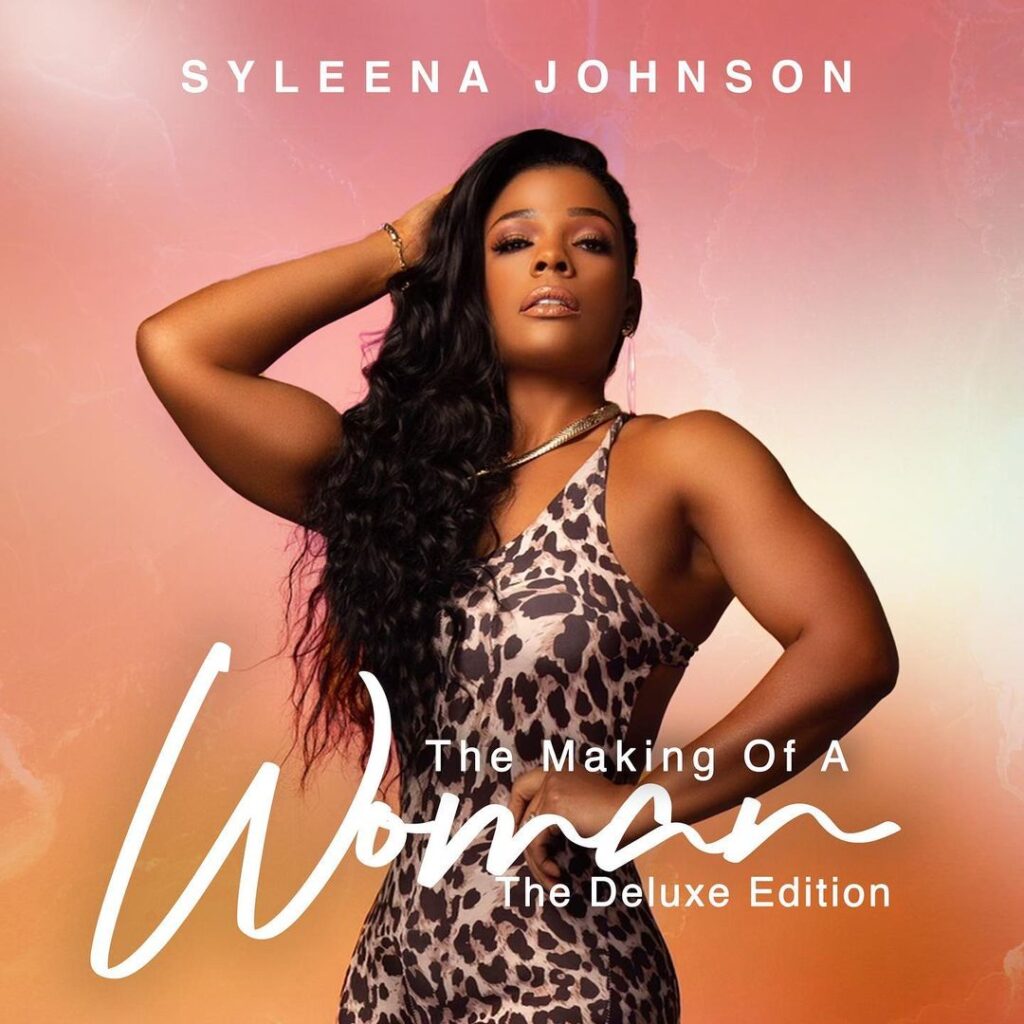 "Monsters in the Closet" is the lead single from Johnson's upcoming album, Legacy, set to release in 2024. The album is said to be dedicated to her late father, known for his Billboard Hot 100-charting hits "Is It Because I'm Black" and "Different Strokes," to name a few.
The latter song, released in 1967, has been sampled heavily in hip-hop, including by Wu-Tang Clan, Cypress Hill, Kanye West and many more. In 2022, a documentary titled Syl Johnson: Any Way the Wind Blows was released, honoring his legacy.
Earlier this year, Hardwick co-starred in singer Goapele's music video for her song "Purple." He also appeared on the "Sunday Morning Intro" of rapper Vic Mensa's album, Victor, released in September.
Last year, he starred in the Paramount+ original movie Fantasy Football alongside Kelly Rowland and Marsai Martin.
In 2020, Hardwick appeared in an episode of TV One's autobiographical series Uncensored. In the episode, Hardwick discussed rejection from roles, how Denzel Washington helped him get out of a dark place, his experiences in fatherhood and more.
Listen to Syleena Johnson's "Monsters in the Closet (Omari Remix)" featuring Omari Hardwick below.