Grammy-winning singer and songwriter John Legend has released a new EP titled LEGEND (Solo Sessions).
Available exclusively on Apple Music, the EP features piano versions of five songs from Legend's new album, LEGEND.
Among the batch of songs is a reimagined version of his top 10 hit "Honey" and his empowering anthem "Wonder Woman."
The original version of "Honey" features Grammy-nominated singer/songwriter Muni Long. The song peaked at No. 4 on the Billboard Adult R&B Airplay chart in September, tallying Legend's 11th top 10 song on that list.
"I really thought about each song and what songs I could do cool versions of on piano," Legend told Apple Music.
He added, "Some of them, I would want to stick closer to the original vibe and energy of the original recording. But some of them, I thought it'd be fun to do a really fresh take on it. I wanted to record them in a way that was more intimate so that people could really feel and listen to every lyric."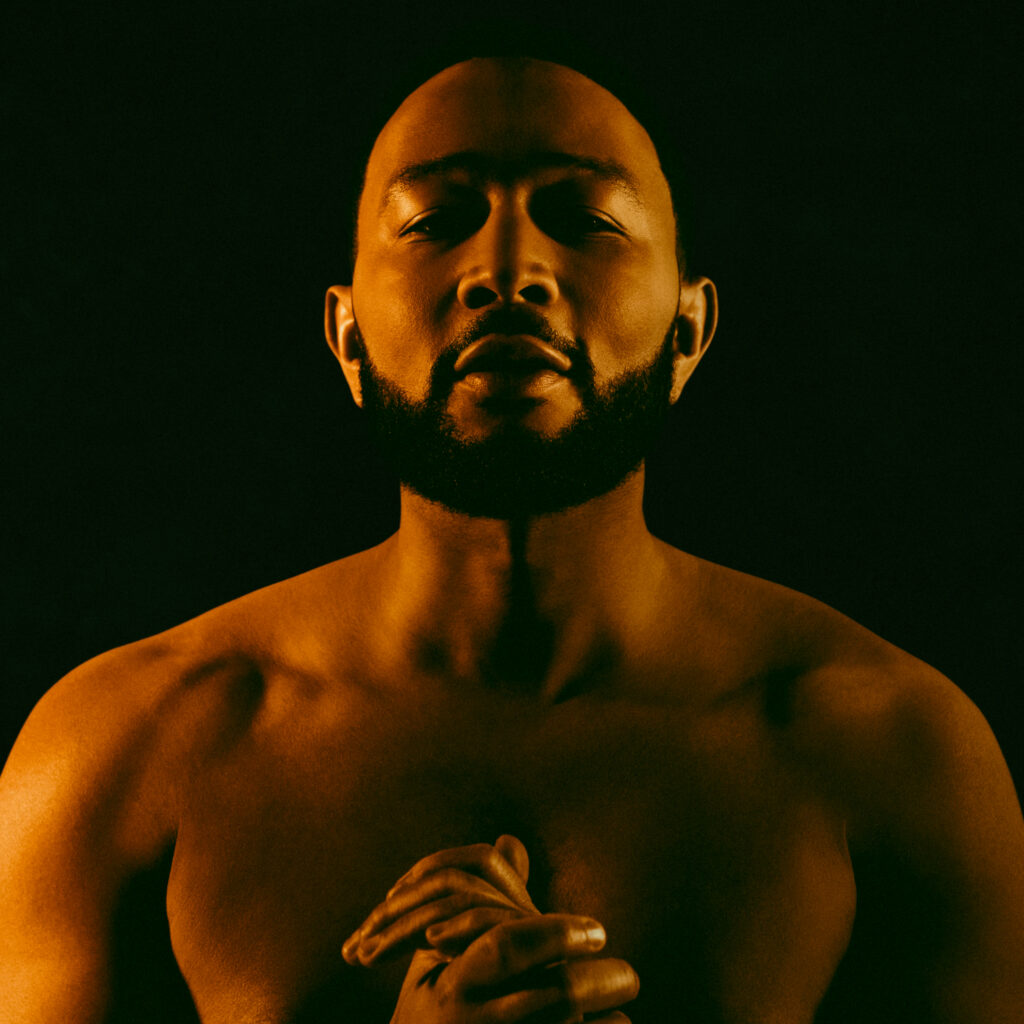 LEGEND was released Sept. 9 via John Legend Music/Republic Records. The double album, consisting of 24 tracks, debuted at No. 10 on Billboard's Top R&B Albums chart. It marked Legend's fifth consecutive top 10 on that list, which launched in 2012.
The album includes features from JID ("Dope"), Saweetie ("All She Wanna Do"), Jazmine Sullivan, Ty Dolla $ign, Jhené Aiko, Ledisi, Amber Mark, Free Nationals, Rapsody and Jada Kingdom.
Regarding the album's' title, Legend said, "Until this point, I've never used an aspect of my name as the title of an album. I had to earn that, to live up to it by delivering in the performance and the music. And this is me saying, I'm proud of who I am, I'm confident in the work I've done, and I'm just going to declare it."
Stream John Legend's LEGEND (Solo Sessions) EP on Apple Music below.