Singer Alina Baraz has teamed up with Harlem DJ and producer Austin Millz for his new single "Breathless."
Fans of Baraz's glorious Urban Flora days get a treat with this sweet dance number, where we hear her lightweight voice underneath stimulating kick drums and boisterous synthesizers.
That uptempo spirit fills the sugary lyrics of "Breathless," as Baraz wants her love interest to plant a wet one on her lips before she has a fit.
Millz describes pairing with Baraz for this collaboration as a no-brainer. His fandom for her dates back to her uploading music to SoundCloud.
"The way she captures songs with her tone and lyrics and voice is magical. On this project, Breathwork, I wanted to get artists who typically wouldn't be on a dance record to come into my world. Alina came into my world and really brought it," Millz explains.
He adds, "Uptempo, classy, innovative and sexy is the best way to describe 'Breathless.' Working with this record was a great experience. The sessions we had for this record was so much fun, we were just jamming. Alina cares about each part of the song process just the way I do and we brought this record to the finish line and couldn't be more proud of it."
Baraz says collaborating with Millz on his new single was "so refreshing." She continues, "I listened to a lot of dance growing up and I've always wanted to experiment with it. Our sessions were special and freeing and you can feel that in the song. It's playful, it's light-hearted, it feels good and there should always be room for that. I really believe in Austin and his artistry and am grateful how open he was to having me be a part of the entire process of 'Breathless.'"
"Breathless" is the third release from Millz's forthcoming EP, Breathwork, set to release this summer via Ultra Records. He previously shared the Estelle-featured "Freeway" and "Inhale / Exhale" with Sabrina Claudio.
Millz is touring new and previously released material on his headlining Breathwork Tour. Tickets are available on his official website.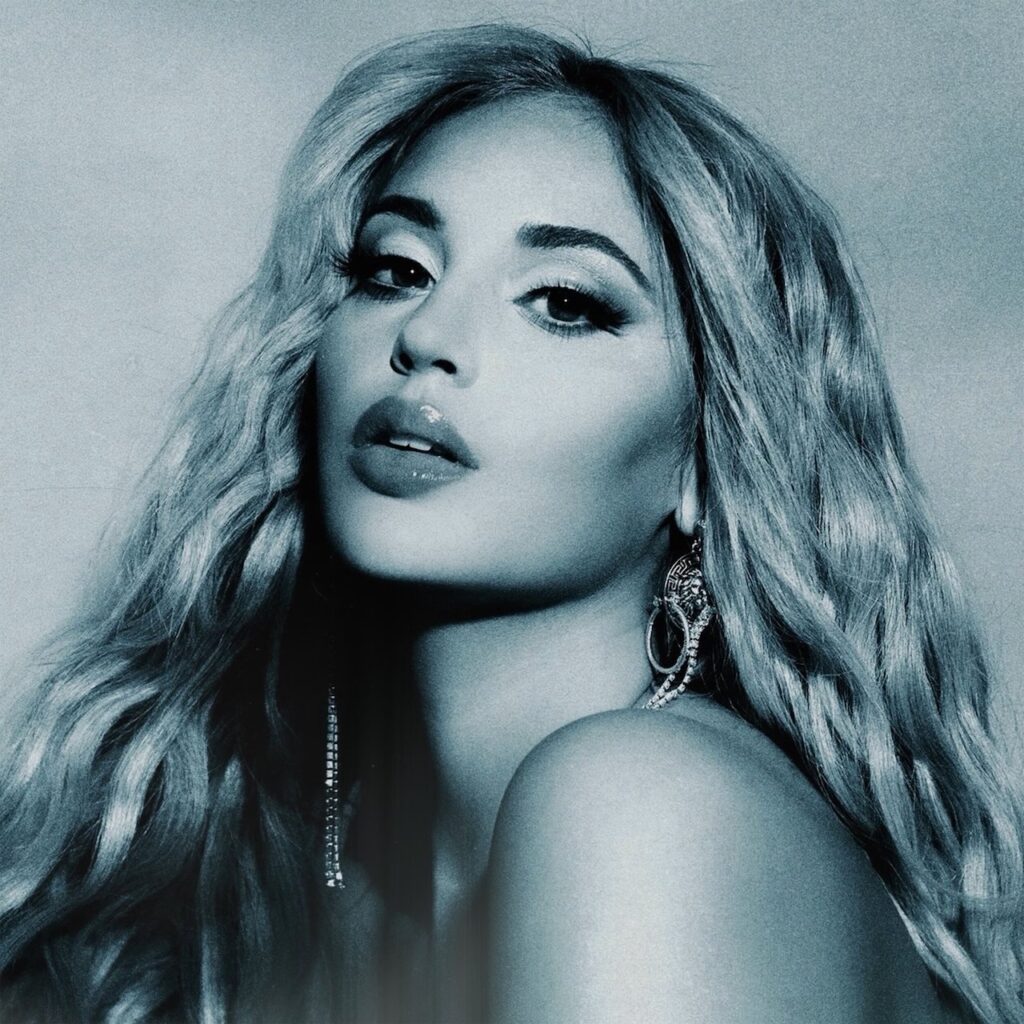 Baraz has been relatively silent, in terms of music, since her two 2021 EPs, Moongate and Sunbeam. She independently released both projects after departing from her label Mom + Pop.
Moongate and Sunbeam followed Baraz's 2020 debut album, It Was Divine. The LP involved various guests, including Khalid, 6LACK, Nas and Smino.
Amid Baraz going under the radar, she achieved a new RIAA award for their 2015 single "Make You Feel." It has been certified gold for pushing more than 500,000 copies. The song appears on her collaborative project with Galimatas, Urban Flora.
Listen to "Breathless" by Austin Millz featuring Alina Baraz below.