Teyana Taylor has been named the creative director for Summer Walker's newly-announced Summer Walker: The Clear Series – One Night Only. The collaboration is through Taylor's full-service company, The Aunties 360.
"I've been working so hard with @teyanataylor to get ready for the one night only june 1 show in Atlanta. I'm so excited," Walker wrote in a caption for a brief video that featured her, Taylor and four dancers in rehearsal.
In a separate Instagram post, with the same video, Taylor wrote, "It's time to PULL UP @summerwalker[.] I'm soooooo proud & excited for you. Thank you for trusting & knowing that you are in good hands with @theauntiesinc[.] This will be a night to remember love…"
This is Taylor's second time this year stepping into the creative director role for an artist. She oversaw the creative direction for rising rapper Latto's two-weekend Coachella sets in April.
Summer Walker: The Clear Series – Only Night Only was announced earlier this week. Walker will perform the intimate show on June 1 at the Cobb Energy Performing Arts Centre in Atlanta, Georgia.
Walker will perform songs from her CLEAR and CLEAR 2: SOFT LIFE EPs, as well as hits and fan-favorite tracks, accompanied by an orchestra. Tickets go on sale to the general public this Friday, May 26, at 9 a.m.
CLEAR was released in 2019, while CLEAR 2 premiered this month. The latter project includes a feature from J. Cole ("To Summer, From Cole") and production credits from Solange, Steve Lacy and John Kirby ("Agayu's Revelation").
"I wouldn't call it a continuation of CLEAR, like the first one 'cause the first one was kinda sad… and I'm in a different space, so this one is more like, happy. This [is] just a continuation in the sense of the music 'cause it's all live," Walker explained.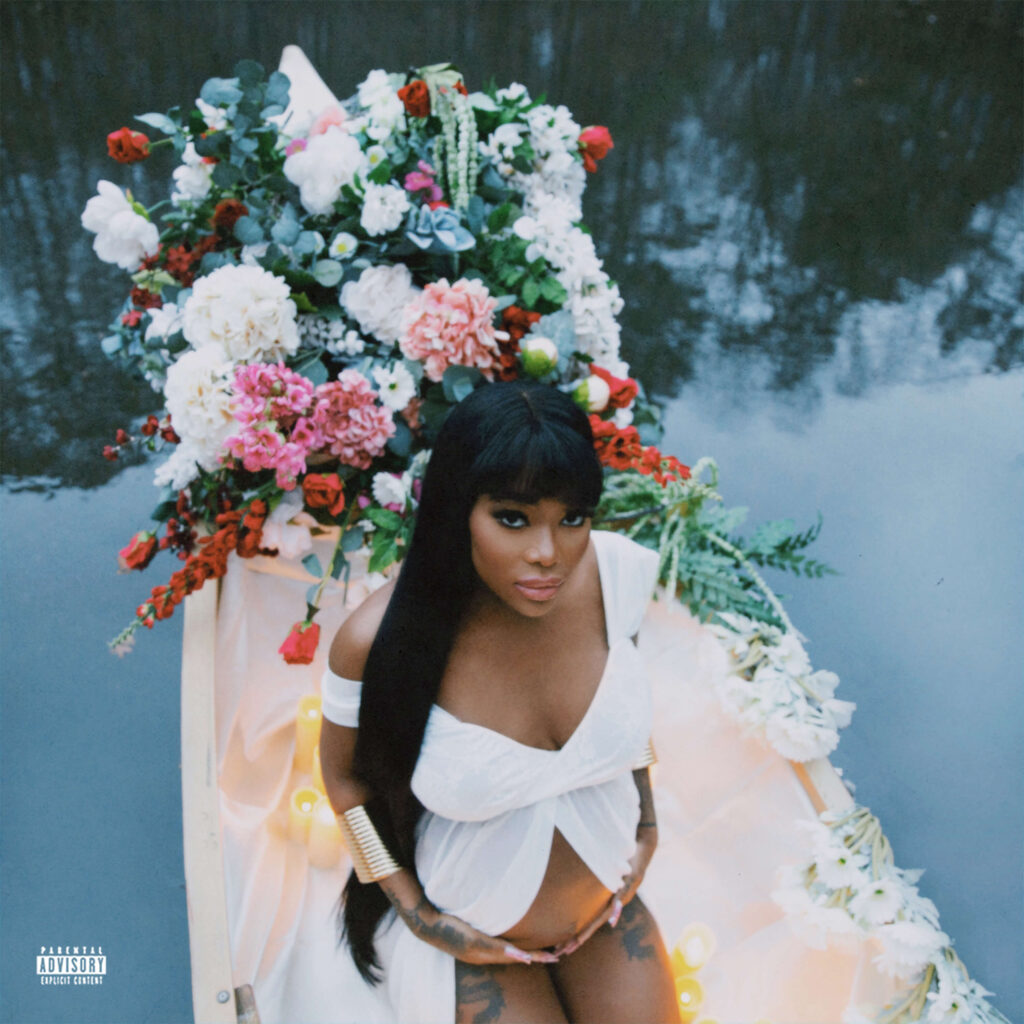 Also this week Walker landed her first No. 1 on urban radio with "Karma." The song appears on Walker's debut project, Last Day of Summer, released in 2018.
"Wow, Karma is officially my first #1 at Urban Mainstream Radio," Walker tweeted. Thanks to everyone on tiktok for giving a song I released almost 5 years ago new life, my Summerai, and everyone at Urban Radio for this amazing accomplishment, this doesn't happen without yall."
Taylor, who stars in the acclaimed film A Thousand and One, will headline the inaugural Harlem Festival of Culture. The three-day affair, inspired by the 1969 Harlem Cultural Festival, is set to take place on July 28 through July 30 at Randall's Island Park in New York City.
In August, Taylor will play as a special guest at the rescheduled Sol Blume Festival.
View this post on Instagram