Summer Walker has a new hit under her belt. The Grammy-nominated singer's 2018 song "Karma" is officially No. 1 on urban radio, dethroning Superstar Pride's "Painting Pictures." It marks Walker's first leader on the radio format.
Counting Walker's new No. 1, she is the second woman in R&B to achieve a No. 1 song on urban radio this year. The first was SZA, who claimed the top slot with two tracks: "Shirt" and "Kill Bill."
"Karma," which appears on Walker's Last Day of Summer project, first reached the top 10 at urban radio in April. That support across the airwaves came partly from the new ears the sleeper track initially gained from TikTok user @whereisreese last summer.
Since then, Walker released a sped-up version of "Kama" on all streaming platforms.
In October 2022, Walker celebrated her Last Day of Summer EP's fourth anniversary with a new version featuring sped-up edits of each track.
"Karma" was co-written and co-produced by Arsenio Archer. It boasts over 86 million streams on Spotify.
Walker has already had a fruitful 2023. She recently celebrated 33 new awards from the Recording Industry Association of America (RIAA), including a platinum honor for "Karma."
Her 2018 EP, Last Day of Summer, and 2022 sophomore album, Still Over It, were certified gold, while her 2019 debut album, Over It, got upped to 2x multi-platinum.
Walker also contributed to projects by Kali Uchis ("Deserve Me"), Alex Vaughn ("So Be It [Remix]") and Daniel Caesar ("Always").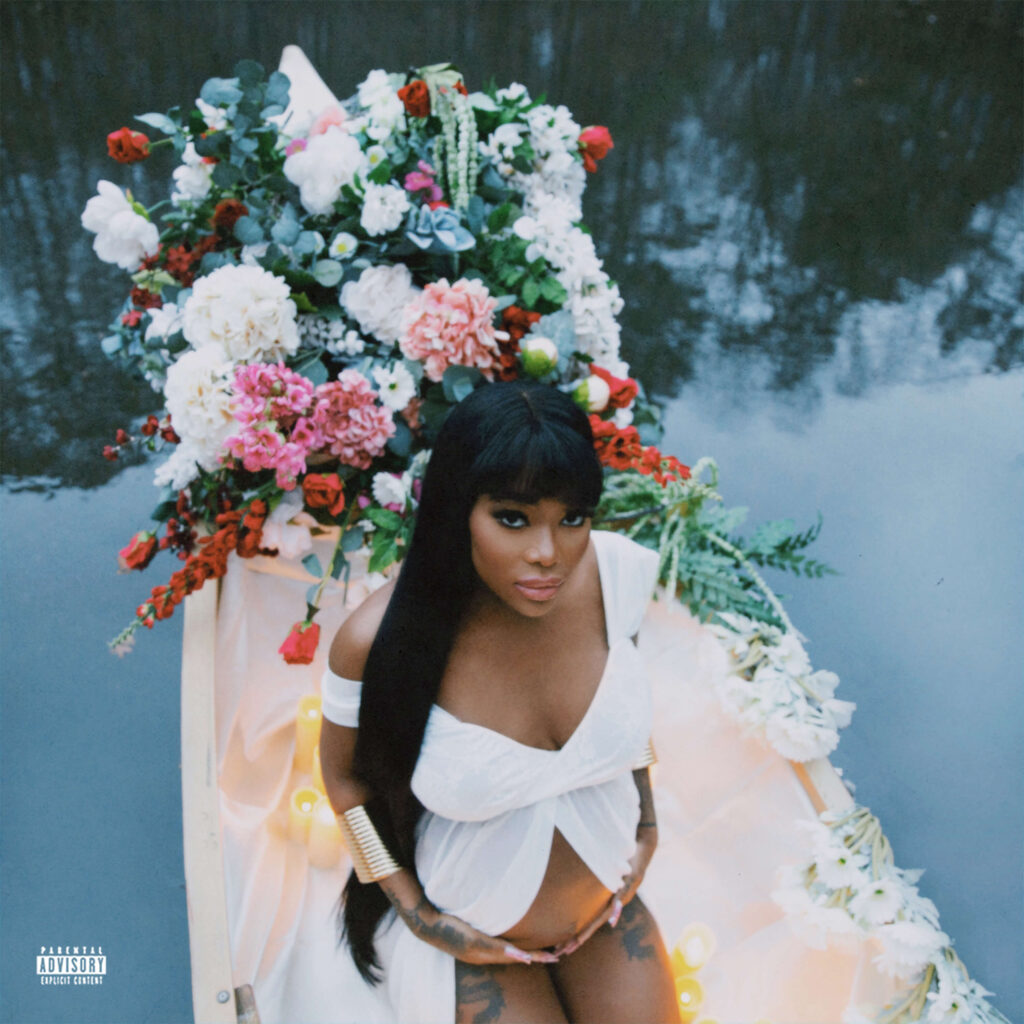 Last Friday, Walker released CLEAR 2: SOFT LIFE EP, the follow-up to 2019's CLEAR. The nine-track set includes features from J. Cole and Childish Gambino and a song with production by Solange, Steve Lacy and John Kirby.
"I wouldn't call it a continuation of CLEAR, like the first one 'cause the first one was kinda sad… and I'm in a different space, so this one is more like, happy. This [is] just a continuation in the sense of the music 'cause it's all live," explained Walker of CLEAR 2.
Listen to Summer Walker's "Karma" below.