Welcome back to another edition of Chart Check! Each Friday, Rated R&B provides detailed insight to the weekly chart movements of your favorite R&B artists and R&B songs. In this updated format, we will discuss Billboard's Adult R&B Songs (Urban AC) and Mainstream R&B/Hip-Hop National Airplay (Urban) charts extensively. Read below for more information on the week of August 19, 2017:
Urban Mainstream: Jacquees and Rihanna Rule the Radio
Jacquees' star is rising quickly as his hit single "B.E.D." leaps 14-8 on urban radio. In the latest tracking week, the Atlanta-bred singer received 2,900 spins at mainstream radio. With Bruno Mars' "That's What I Like" on the decline, this makes for a race between Jacquees and SZA for a Top 5 run in the next couple of weeks. He also announced this week that the video to his "B.E.D." (Remix), which features rapper Quavo and Ty Dolla $ign, will premiere on August 16 and include an appearance from singer and actress Keke Palmer.
Rihanna may be in movies, makeup, and viral photos, but that doesn't mean she still isn't making chart moves. She's enjoying a double dose of success this week as DJ Khaled's "Wild Thoughts" enjoys its second week at the No. 1 spot. The Carlos Santana-sampled joint, which also features Bryson Tiller, saw a 381 increase in spins at mainstream radio this week, making it just shy of 5,000 spins in the latest tracking week. It's even looking to land on the Urban AC chart within the next few weeks; meanwhile, Kendrick Lamar's "Loyalty" rises 15-14 this week. The Rihanna-assisted track and video has already amassed over 40 million views on YouTube.
And in quick notes: It's Ty times two this week as a song that he leads and another he features on lands on this week's chart. His single "Love U Better" hops to the No. 36 spot this week, while 24hrs' "What You Like," which features Dolla $ign and Wiz Khalifa, jumps to No. 40 in the latest tracking week; Khalid is still new to the music industry, but is starting to find his footing as his second single "Young Dumb and Broke" is bubbling five spots below the official chart. Look for it to land officially in the next couple of weeks; August Alsina is slowly but surely rising again as his single "Don't Matter" leaps 38-33 on this week's chart. He is on his headlining tour with featured acts Tone Stith and Rotimi, which began last month.
Urban AC: Daniel Caesar and Chanté Moore Make Chart Moves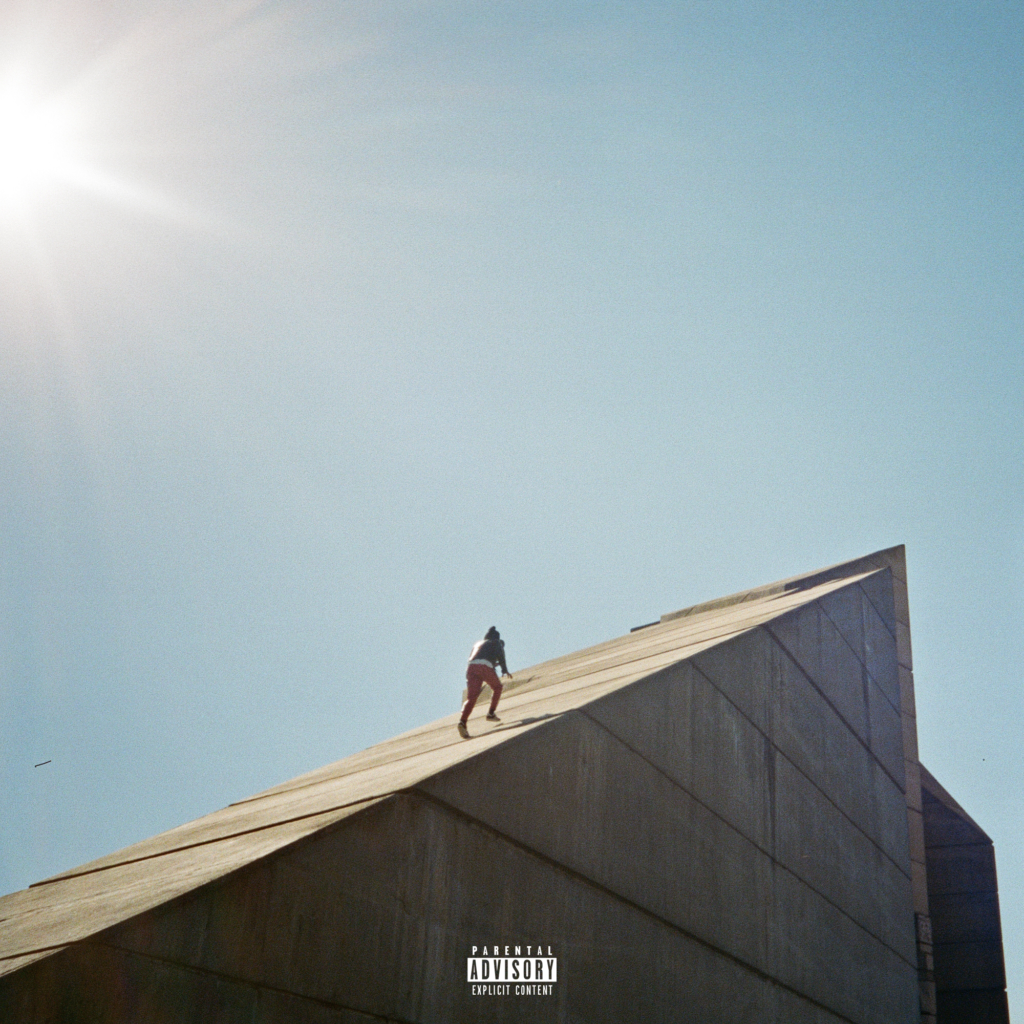 Daniel Caesar has been slowly gaining buzz since the end of 2016, but momentum is shifting in his favor. This week, his groovy slow-jam "Get You," which features singer Kali Uchis, is bubbling below at the No. 31 spot and is poised to debut officially on the Urban AC chart next week. This comes at a great time as his debut album Freudian is set for an August 25 release. He debuted the videos for his double single "We Found Love/Blessed" earlier this week.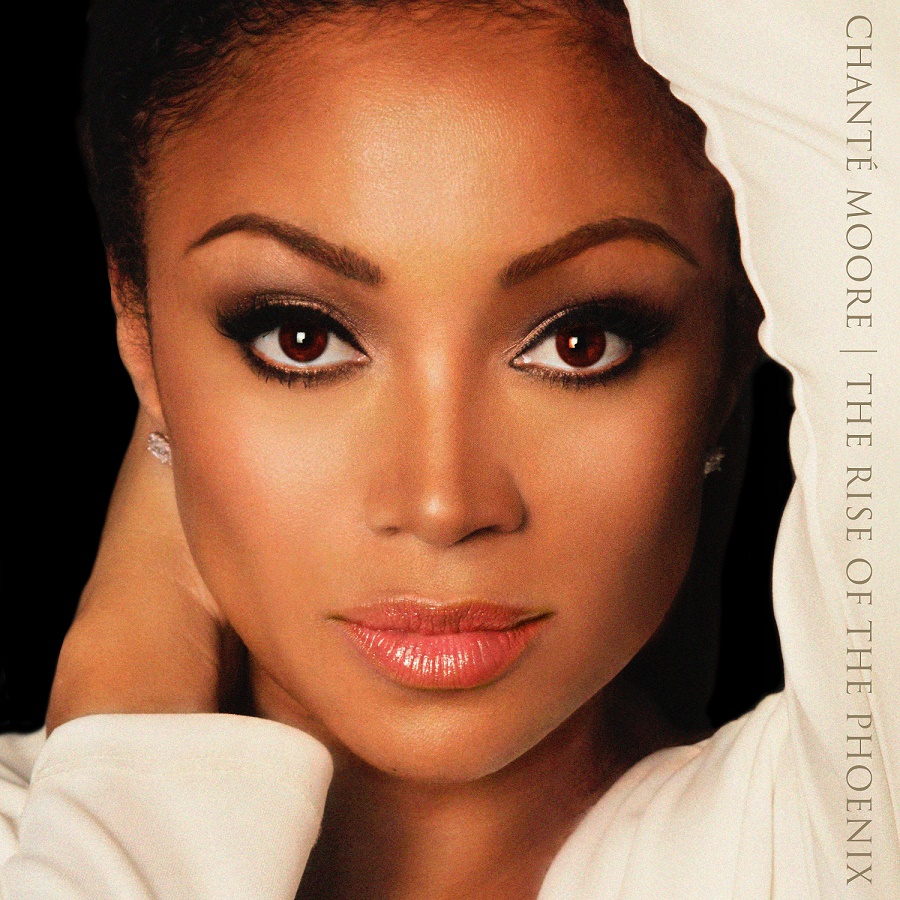 Chanté Moore notches her first Top 10 on Urban AC radio, as her song "Real One" rises 11-10 in the latest tracking week; this is her first charting effort since 2008. Also, Moore announced details and unveiled her cover art for her forthcoming album The Rise of the Phoenix, which hits stores on September 15. "Real One" serves as the lead single. Next week, look for Moore, Demetria McKinney and TLC to battle it out for the No. 8, 9, and 10 spots, as they are all within 43 radio spins of each other this week.
And in quick notes: Although Bruno Mars' "That's What I Like" and Childish Gambino's "Redbone" are still holding down the No. 1 and No. 2 spot, Tamar Braxton is poised to be the next successor as "My Man" gets a 131 spin increase at Urban AC radio this week. The friendship kiss-off cut crossed the 10 million mark threshold in R&B audience this week. This one definitely has the potential to go all the way by mid to late September; Avery*Sunshine plays double duty this week as she is featured on two rising singles. As mentioned in last week's Chart Check, she's featured on Will Downing's new single "I'm Feeling the Love" which is five spots below the official chart this week. She's also featured on Boney James' new single "Honestly," which received 7 adds on Adult R&B radio; Lastly, Sevyn Streeter's "Before I Do" is still moving strong, as it receives a 160 increase in radio spins, the most for the latest tracking week. Billboard also named the dreamy single as the Greatest Gainer for the week. Although a No. 1 seems unlikely behind the strength of "My Man," she can certainly surpass Stokley's "Level" for a No. 4 finish next week.
Enjoyed this week's Chart Check? Are you excited for Chanté Moore and Daniel Caesar's new albums? Who do you think will prevail in next week's Urban AC chart battle? Can Tamar score another No. 1 with "My Man?" Tell us what you think in the comment section below.