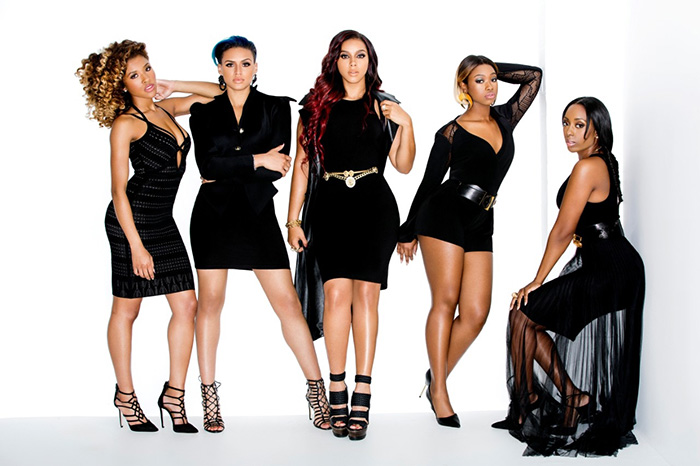 It's been a while since we've heard from June's Diary but today a song called "Broken Record" has surfaced online.
Arriving just in time for cuffing season, "Broken Record" finds the ladies singing about tolerating a man who continues to make the same mistakes in a relationship. Although each one is fed up with their love interest, they stay.
"Keep telling myself he ain't the one / It always go the same, I say that I'm done and I run away / Like a game of cat and mouse / Til it catch me and makes me stay," they sing.
They continue, "I know that I said next is the last time / And I meant that shit that shit the last time / But it's something about the next that make me really wanna believe you."
Even though "Broken Record" isn't an official single, it's certainly a solid track that will surely excite fans as they anticipate new material.
Earlier this summer, the quintet released its Male Edition mixtape, which features covers of some of music's best male groups, including Jagged Edge's "Where The Party At?" and Shai's "If I Ever Fall in Love Again."
Listen to "Broken Record" below.