Chaka Khan is gearing up for a new era of music. The icon has announced her new single "Woman Like Me" will release July 29 via SRG-ILS Group/UMG.
The empowering song was produced by Gregg Pagani (Babyface, Charlie Wilson), who also co-wrote it with Francesca Richard and Jeffrey Anderson.
"Woman Like Me" will mark Khan's first single since announcing her deal with SRG-ILS Group in May.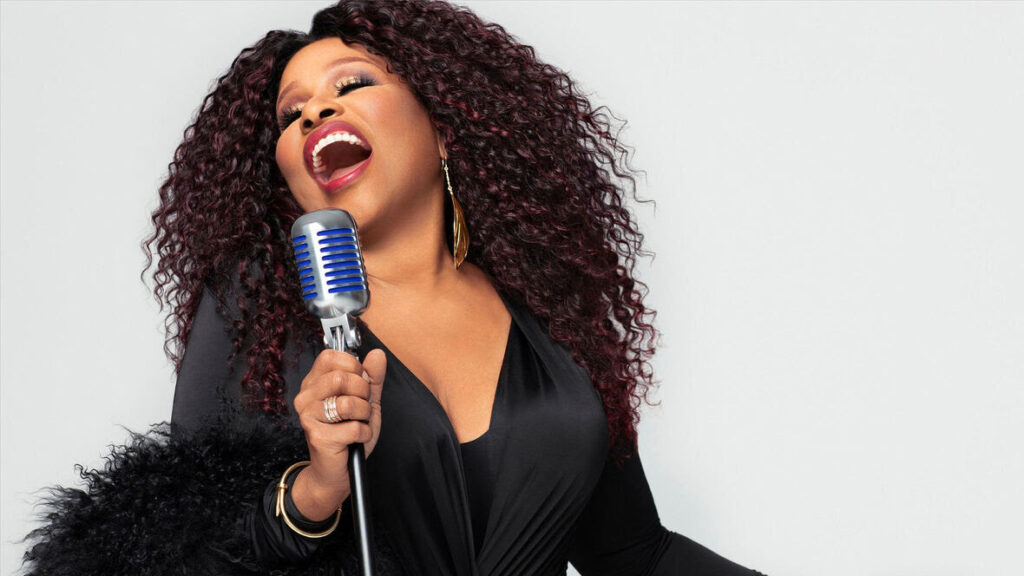 "I am very proud to be with The SRG/ILS Group, a company that is run by a real musician who understands the needs of artists that have been overlooked for years," Khan said in a statement.
Claude Villani, founder and CEO of SRG/ILS Group, added, "Chaka Khan is a beacon of light in our industry. Her spirit and her vocals soar. It is a pleasure working with her on this next chapter and we got a hot record here."
"Woman Like Me" will also be Khan's first proper single since releasing her 2019 album, Hello Happiness. The short-and-sweet album was packed with upbeat tunes inspired to get people to dance.
"DJs have been playing me in the clubs since I began my career. But this is the only time that I went in with the intent of working with dance people who do dance music," Khan told Billboard in 2019. "I didn't want to go deep on any of this. I wanted to keep it light and noncerebral. The tracks are the stars."
Hear a snippet of "Woman Like Me" by Chaka Khan below.
View this post on Instagram