Since RINI released his first EP in 2017, he's had been unafraid of being a heartfelt, seductive artist who brilliantly examines what engages minds, hearts and bodies want from R&B. That's definitely the case for his latest work, Ultraviolet, released on Dec. 2.
Ultraviolet follows 2021's Constellations, an album released on Warner Records and executive produced by longtime friend and collaborator Aldwin Cajili.
"It's bolder, more upfront and a more dauntless version of RINI that translates into the sound of the EP," RINI shares about Ultraviolet.
"I've taken a different approach sonically and I could say that I'm taking a risk with some of the songs simply because it's different from the usual vibe that you would expect to hear from me but that's really the whole point of it. Ultraviolet is the product of this."
This fall, RINI paired with Grammy-winning artist BEAM for "Selfish," the lead single from Ultraviolet.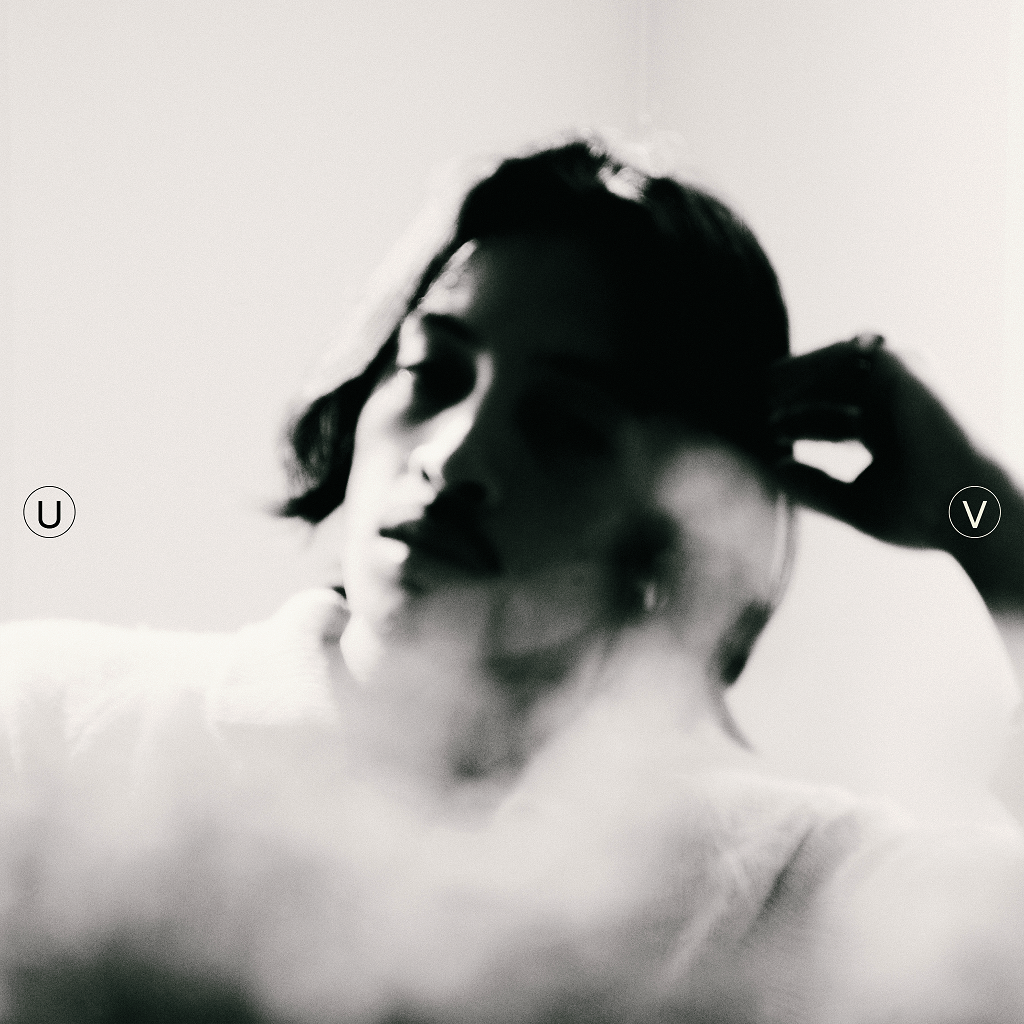 "I would describe RINI's energy with one word, balanced. I swear dude belongs in the '70s. I definitely had fun making the record from a conversation to the mic," BEAM told Rated R&B about collaborating with RINI.
RINI's second outing from Ultraviolet was "Haunt Me," which he co-wrote with Sabrina Claudio and Kaveh.
The project sonically lays the groundwork for maturation, delving deeper into more sweet modern slow jams and pleasurable sounds. RINI hopes his fans take notice.
"One thing I hope listeners would take away from Ultraviolet is the new vibe that I've created," he says. "The growth in the music, not just in the sound but also in the conversations within the songs. Ultraviolet is me stepping out of my comfort zone and trying new things."
RINI is currently on his Past the Naked Eye Tour, which he says will "be an experience for a lot of fans."
View this post on Instagram
"This is the first headline tour and I plan to make it something they won't forget," RINI affirms.
His sold-out Past the Naked Eye Tour resumes on Dec. 14 at The New Parish in Oakland, California. It concludes on Dec. 16 in Los Angeles, California.
As 2022 draws to a close, RINI already has an agenda for next year. "I'm looking forward to touring more and doing more shows/festivals around the world," he says. "I'm also looking forward to making this new album."
In Rated R&B's interview with RINI, the emerging singer and songwriter breaks down every song on his new EP, Ultraviolet.
"Strawberry Blossom"
"Strawberry Blossom" basically talks about the flower if you know what I mean. It's pretty straightforward if you look at the lyrics carefully. I guess "Strawberry Blossom" is what I would call it if it was a flavor.
"Pressure"
This song is about the girl knowing her worth that she's not willing to give in so easily on anybody. She's giving them pressure cos she knows she's special.
"Something to Feel"
"Something to Feel" is a song about making love, feeling love, that craving for something real.
"Selfish"
"Selfish" is self-explanatory, when someone's been taking advantage of you, you learn to be selfish and put yourself first and there's nothing wrong with that.
"Your Eyes"
Just like they say, the eyes are the windows to the soul. "Your Eyes" is a song about having that strong connection with somebody and seeing them past the physical. Soul connection is key.
"Haunt Me"
It's about loving somebody so much to the point where one becomes obsessed with the feeling, it almost becomes a drug that they continue to look for.
"Ultraviolet"
To be ultraviolet means to be one of a kind. This person is the most you'll ever get type of thing, like you'll never find somebody like this person.
Listen to RINI's new EP Ultraviolet below.