Rising singer RINI has released his new song "Haunt Me." It was produced by Kaveh and Mikhali Beltran and co-written by Sabrina Claudio and Kaveh.
The somber narrative depicts RINI's sustaining a disturbing interest in a partner who is no longer around physically but romantically torments his mind from dawn till dusk.
In conjunction with his new single, "Haunt Me," RINI shares its music video directed by Morian Mikhail.
In early October, RINI re-surfaced after nearly a year with the BEAM-featuring "Selfish." It arrived with a music video directed by Mikhail.
RINI and BEAM spoke exclusively to Rated R&B about the creative vision behind "Selfish."
"'Selfish' plainly describes how it feels to be in a situation where your boundaries aren't respected and how frustrating and exhausting it could get. It's all been a process and something I had to learn the hard way," RINI shared.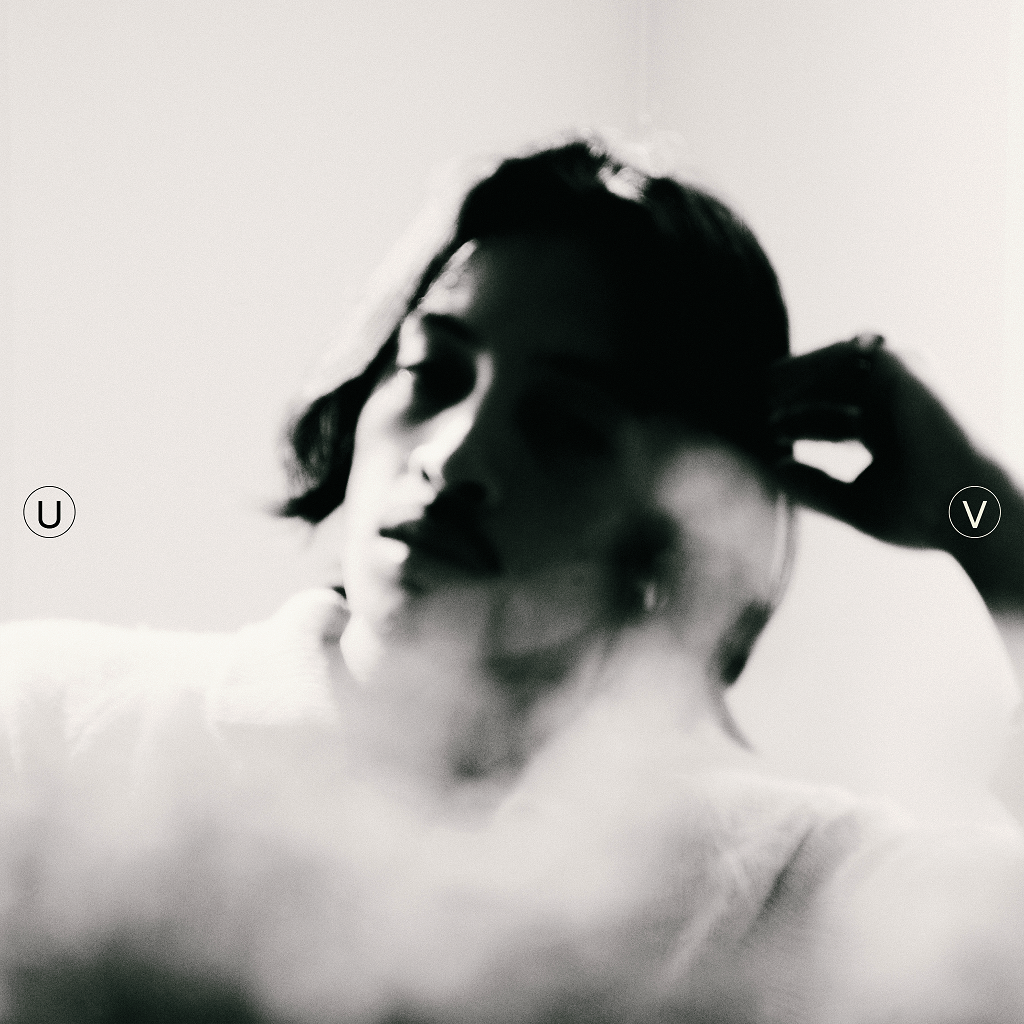 BEAM added, "'Selfish' all started from us talking about our past relationships and just people in general. Even us, at the end of the day, have selfish intent. It felt right to spill that convo on the mic when we heard that soulful beat from Cool and Dre."
"Selfish" and "Haunt Me" will appear on RINI's upcoming EP, Ultraviolet, which releases later this year via Warner Records.
It will follow his 2021 project, Constellations, which boasted appearances from Wale and Maeta. He spoke to Rated R&B in-depth about the major-label LP.
Going back to Ultraviolet, RINI said, "It's bolder, more upfront and a more dauntless version of RINI that translates into the sound of the EP."
View this post on Instagram
He continued, "I've taken a different approach sonically and I could say that I'm taking a risk with some of the songs simply because it's different to the usual vibe that you would expect to hear from me but that's really the whole point of it. Ultraviolet is the product of this."
Beginning Nov. 30, RINI will perform on his first headlining Past the Naked Eye Tour. Tickets are still available for select dates.
Stream "Haunt Me" below.