R&B veteran LaTocha has released the new song "Afraid."
Parts of this track venture outside gospel into a bumping, radio-ready sound. Still, LaTocha's message is heartfelt as she reflects on being let down by those close and, most importantly, herself.
LaTocha firmly leans on the man above for self-healing while she works to recapture a sense of hope and assurance.
"I'm afraid to trust again / If you can please hold my hand / I still want you, so don't move / Cause I can't live this life by myself," LaTocha sings.
"Afraid" follows the songs "I'm Yours" and "Stay With Me." All three tracks will appear on LaTocha's debut solo album, The Invitation: A Conversation With God, out April 7. The latter song, though, is the only one to receive an actual music video.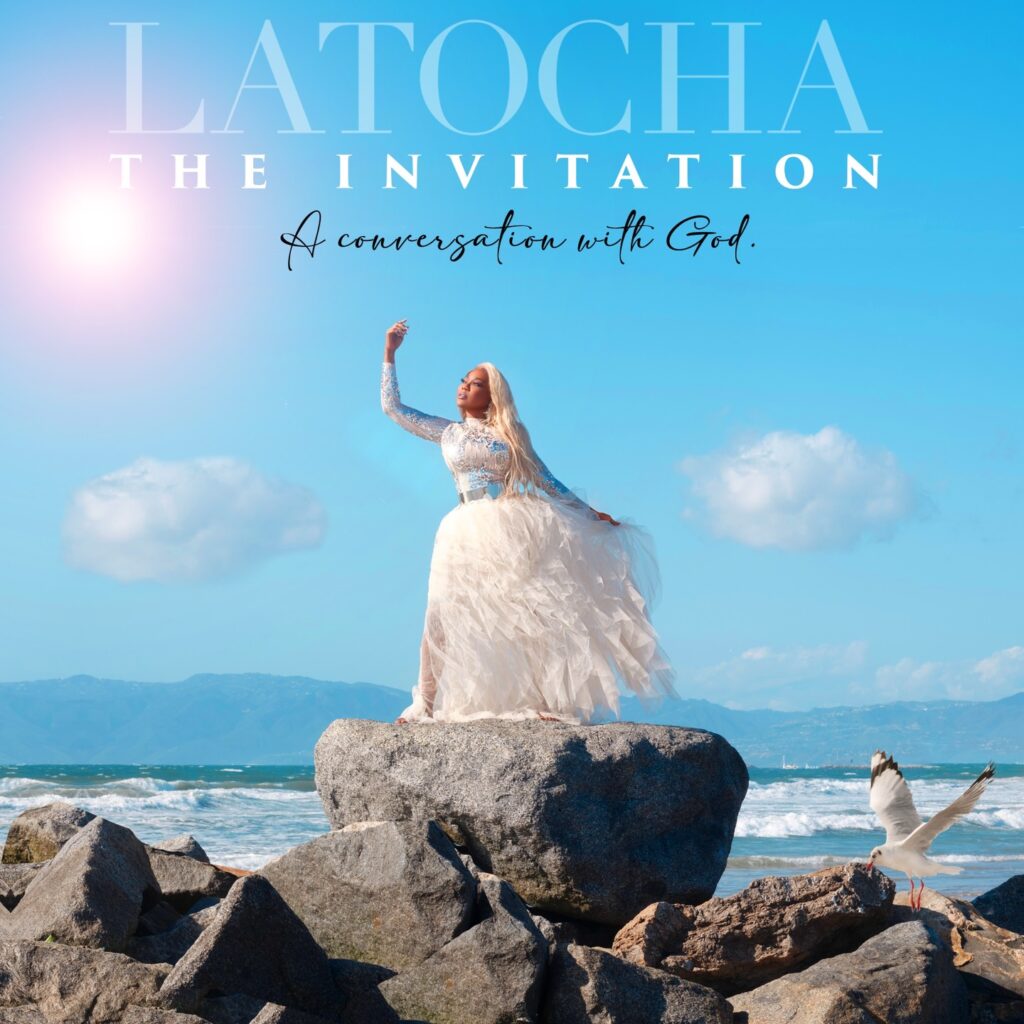 "I wanted the video to be a live performance because that is what I am most comfortable with and I feel like that is where I connect with my fans the most," explained LaTocha of its concept.
The new album will be issued via LaTocha's new deal with Motown Gospel/Capitol CMG in partnership with her Made Girl Music label.
"It has always been a passion of mine to do inspirational music. It has been my foundation, and that is very evident, even when I sing R&B music. I can't escape that," LaTocha shared.
LaTocha discussed how she came to sign to Motown Gospel in the new Bravo series, SWV & Xscape: The Queens of R&B. The six-part limited series airs Sundays at 8 p.m. ET.
Before the second episode of Queens of R&B aired, Xscape gained five RIAA awards for iconic songs across their three albums.
Listen to LaTocha's new song "Afraid" below.