Omarion is back. The Grammy-nominated singer has returned with "Big Vibez," the lead single from his forthcoming album Full Circle: Sonic Book One.
On the sleek party track, Omarion strikes a balance between sweet-romantic and hedonistic, as he admires the carefully-crafted beauty of an interest.
He's eager to explore her sugar walls and make her fall in love with bedroom endurance.
"Girl, let me know when it's deep enough / That's when I'm gonna start speedin' up / But you are that type of chick / That I can get along with / Maybe you'll meet my kids / 'Cause Nia's my favorite," Omarion boastfully sings.
As mentioned above, "Big Vibez" is Omarion's first offering from Full Circle: Sonic Book One, the proper follow-up to 2014's Sex Playlist. It arrives May 5 via his imprint Omarion Worldwide.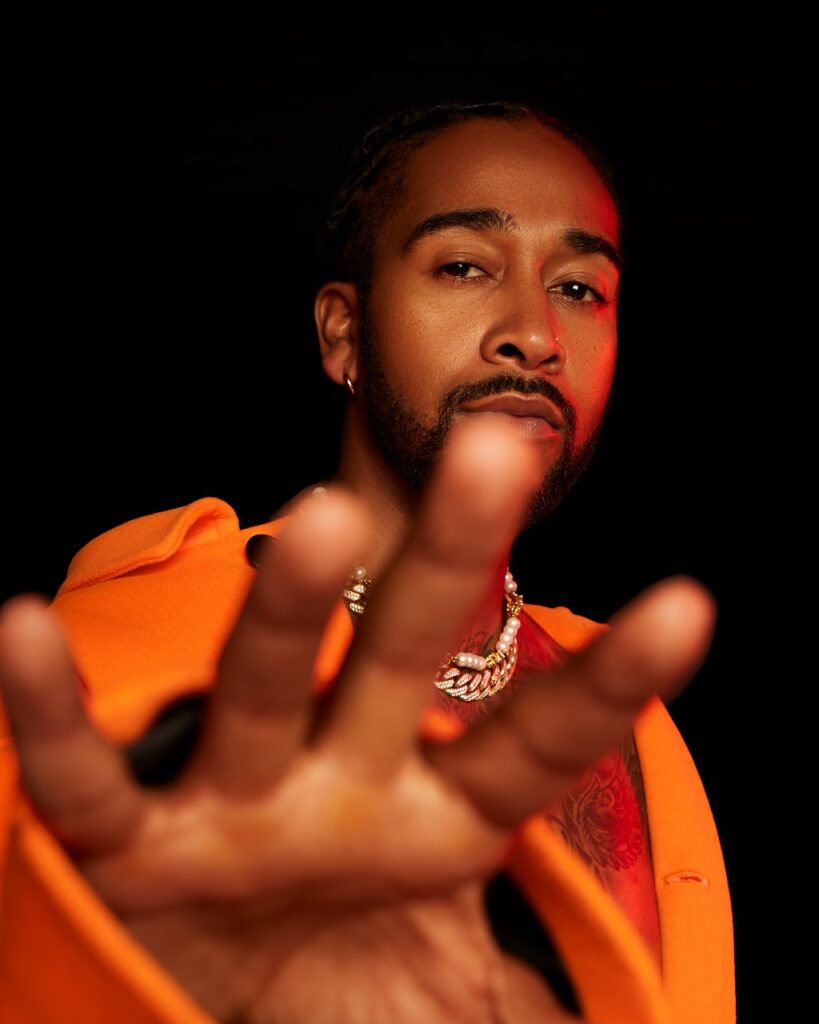 The finalized tracklist for Full Circle: Sonic Book One has yet to surface. However, he's teased several songs, including "Serious" and "Girls," across his social media, suggesting they'll be a part of it.
Omarion has put recent music out on his Omarion Worldwide banner, including the Bow Wow and Soulja Boy Tell 'Em collaboration "Ex" and "We Will Never Forget" with Lalah Hathaway and Kierra Sheard-Kelly.
His interim project, 2020's The Kinection, was also released on Omarion Worldwide. The project, which featured Wale, T-Pain, Ghostface Killah, was inspired by his five-part docuseries, Omega: The Gift & The Curse.
The docuseries, airing on ALLBLK and We tv, details the former B2K member's side of the behind-the-scenes drama during the award-winning Millennium Tour.
Up next, Omarion is performing at Usher's Lovers & Friends Festival. The one-day affair is set to take place on May 6, at Las Vegas Festival Grounds in Las Vegas, Nevada.
The star-studded Lovers & Friends Festival lineup boasts appearances from Usher, Mariah Carey, Boyz II Men, Missy Elliott, Nelly, Lil Kim, Miguel, Summer Walker, and more.
Listen to Omarion's new song "Big Vibez" below.