Ciara has teamed with singer/songwriter/producer Derrick Milano for "Da Girls (R&B Slow Mix)," an alternative version of her latest single.
With a refreshed production, Milano joins Ciara in empowering independent-minded women. "This for the girls all around the world that don't need no man but got one / Not to mention she got money, too," Milano sings in a melodic-rap cadence.
Ciara teased Milano's feature in an Instagram post earlier this week. "Had to tell the DJ to run it back," she wrote.


"From studying the greats such as The Dream, Pharrell, Timbaland, Missy Elliot and other all-around creatives, I'm excited to be able to showcase my talents as creative that does it all," Milano exclusively tells Rated R&B about his collaboration with Ciara.
He continues, "I always do my best to avoid being put in a box and allowing myself to thrive in all areas in regards to the music industry. This is a moment that I've worked extremely hard for and can't wait for the world to receive my art."
"Da Girls (R&B Slow Mix)" is Ciara's second remix of "Da Girls." In April, she released "Da Girls (Girls Mix)" featuring rappers Lola Brooke and Lady London.
"Lola and Lady London are special. They each bring a unique star quality to everything they do. From the tone of their voices to the fire verses, they spoke life into this record for all da girls around the world," said Ciara.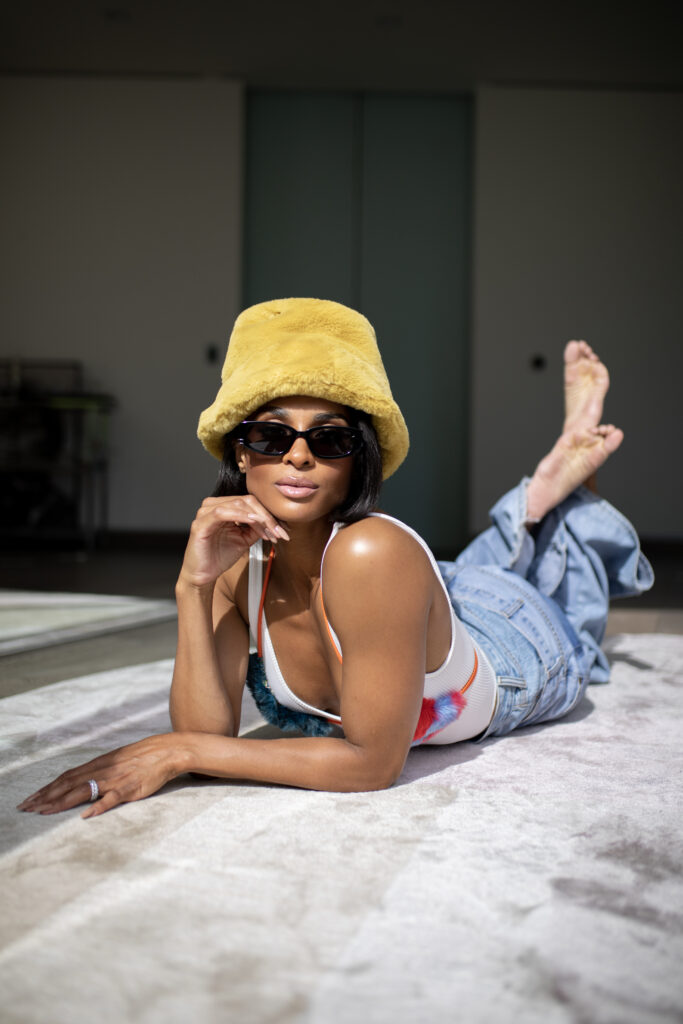 The original version of "Da Girls" was released in March. Milano produced the track, along with OG Parker, Romano, tenroc and Mike Woods.
Ciara explained, "'Da Girls' is a female empowerment anthem that celebrates the strength and resiliency of women all over the world. It speaks life into the endless possibilities of a woman on a mission."
Ciara has been in her features bag lately. Ciara's "Da Girls (R&B Slow Mix) with Milano follows her recent collaborations with Big Freedia ("$100 Bill") and Jackson Wang ("Slow").
Stream Ciara's "Da Girls (R&B Slow Mix)" featuring Derrick Milano below.