Global star Ciara has teamed with the Queen of Bounce Big Freedia on her new song "$100 Bill."
Over a New Orleans bounce beat, punctuated by warm guitar riffs, Ciara and Freedia celebrate their whole self — unapologetically, reminding listeners to do the same.
The twerk anthem's lyrics are dotted with affirming messages about self-confidence and self-love.
"Walkin lookin like a 100-dollar bill, new money that's how I feel," Ciara sings in the irresistible chorus, while Freedia chants, "So Fresh, so clean / Lookin' expensive / Smellin' like yassss."
Regarding her new song, Freedia says, "'$100 Bill' is about feelin like new money hot off the press! Big money! Feelin fresh and extra fabulous, but mostly about feeling good in your own skin. Owning your walk, your talk, your scent, your ride, anything that makes you feel like your best self. Ciara and I have been talking about working together for a while, so this track was perfect with her."
Ciara comments, "The first time I heard this song I thought the melodies were infectious. But also, even before that, Freedia and I have had such an amazing chemistry since we met, we both talked about working together. I asked Freedia to join my song 'Winning', and we definitely had winning energy on that record, and I feel like that energy has continued on $100 Bill. The record is melodic, it's a song for everyone from little kids to the grandmas, it just makes you feel joy."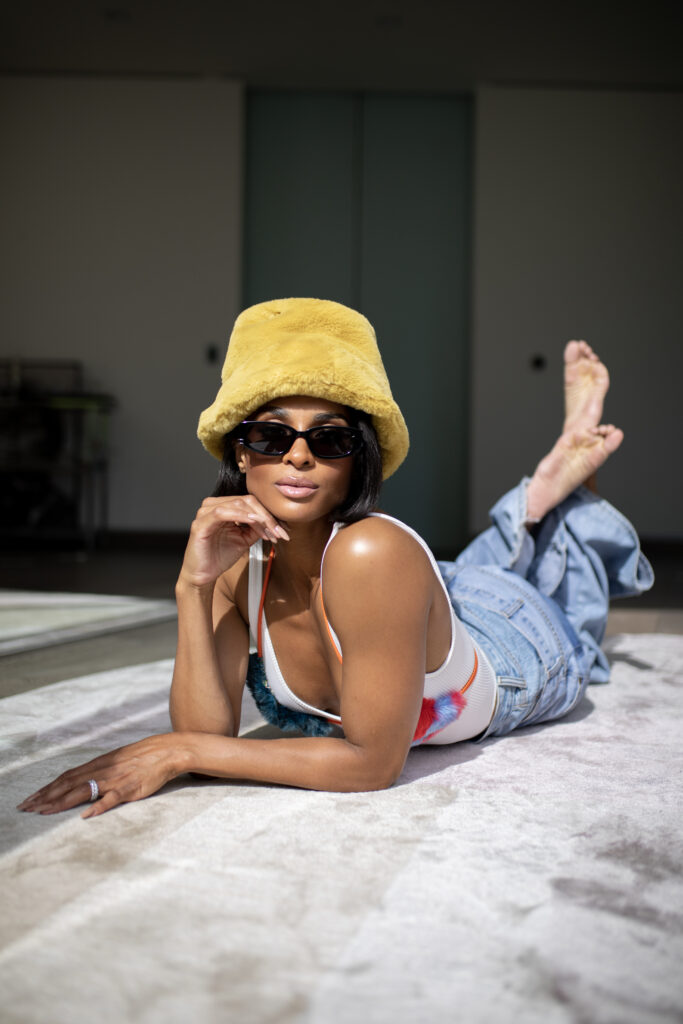 As Ciara noted, she and Freedia collaborated on another song titled "Winning." Ciara first previewed the song on Dick Clark's New Year's Rockin' Eve 2023, where she performed her Summer Walker-assisted single "Better Thangs," before transitioning to "Winning," another uplifting anthem. A release date for "Winning" has not been confirmed at this time.
Ciara's feature on Big Freedia's "$100 Bill" comes just a week after appearing on Jackson Wang's single "Slow." Ciara joined wang at Coachella, where he debuted the song during his performance.
Earlier this month, Ciara enlisted rappers Lola Brooke and Lady London for "Da Girls (Girls Mix)," a remix of her latest single that she released independently on her imprint Beauty Marks Entertainment.
Listen to Big Freedia and Ciara's new song "$100 Bill" below.