Tone Stith has set a new release date for his upcoming single, "Girls Like You." It will now release June 23 via RCA Records.
In a recent interview with Rated R&B, Stith exclusively told Rated R&B that "Girls Like You" would arrive May 19.
"It's my point of view on my first heartbreak," Sith explained to Rated R&B about the song's inspiration. "For me, it was a really big deal. I was very green as far as love goes. The first person I was giving my all to, even though it was young love, it was like, 'I'm here 150%.' Then when that person stabbed my back, it was like, 'You messed it up for everybody else. Now I got this evil side of me."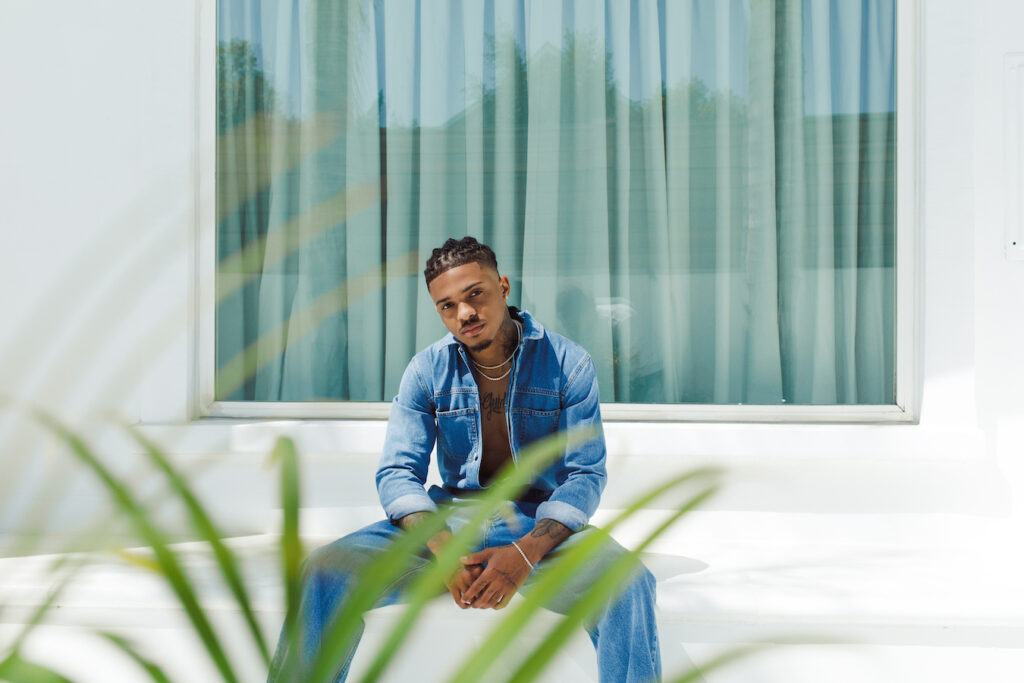 In the same interview, he revealed that his forthcoming project, POV, would follow the next month. "June is Black Music Month and also summertime. I've never had a drop for summertime. This is new for me, and I'm excited," Stith told Rated R&B.
Stith has yet to say if POV will no longer arrive at the end of June. However, he did share some insight on what fans can expect from POV.
"This next project is my point of view on love and the ups and downs in relationships," Stith previously explained to Rated R&B. "[It addresses] things that people are afraid to come out and say 'cause they feel like it might be too soft or too corny. But for me, there's a lot of toxic things going on in this world, but I wanna be the guy at the forefront that's like, 'Hey. It's okay to love somebody. It's okay to care for somebody and bet it all on somebody [even when] you don't know the outcome.'"
Stith's next project will follow his 2021 EPs, FWM and Still FWM. Guests between both releases included H.E.R., Chris Brown, Maeta, Kiana Ledé and Lonr.
"Girls Like You" will mark Stith's first piece of new music this year. It follows his last single, "B.E.D.," released in 2022.