Jamila Woods will release her third album, Water Made Us, on Oct. 13 via Jajaguwar. It follows LEGACY! LEGACY!, released in May 2019.
Water Made Us is executive produced by Woods and LA-based producer McClenney. The album will feature contributions from Saba, Peter CottonTale and duendita, plus the previously released track "Tiny Garden."
With the album news, which comes with the official artwork, Woods has also shared a brand new track called "Boomerang."
Throughout, Woods blends the nostalgia of past dance eras with a sweat-inducing beat that compels listeners to the dancefloor as they contemplate an old flame.
Woods discusses her new single, which she co-wrote with Nao, GRADES, and George Moore on a sunny day in London last year.
"It was amazing to work with Nao and meet her longtime collaborators and feel the synergy that they have together," Woods shares. "It's a song about that kind of relationship that keeps popping back up throughout your life, that magnetic attachment you have to someone and the excitement and anxiety that comes with wondering 'will we or won't we?'"
Woods accompanies "Boomerang" with a visually stunning music video co-directed by Jordan Phelps and Vincent Martell. The video starts in a laundromat before Woods changes from her casual wear into a costume inspired by the iconic Josephine Baker for her performance. You can watch the video below.
"We shot it entirely in reverse at the Chicago Magic Lounge, which is known for its portals and hidden rooms. The incredible burlesque artist Po Chop directed the movement and helped me learn all the choreo forwards and backwards, quite literally," says Woods.
Circling back to Water Made Us, the album will not include "Boundaries," a song Woods released last October.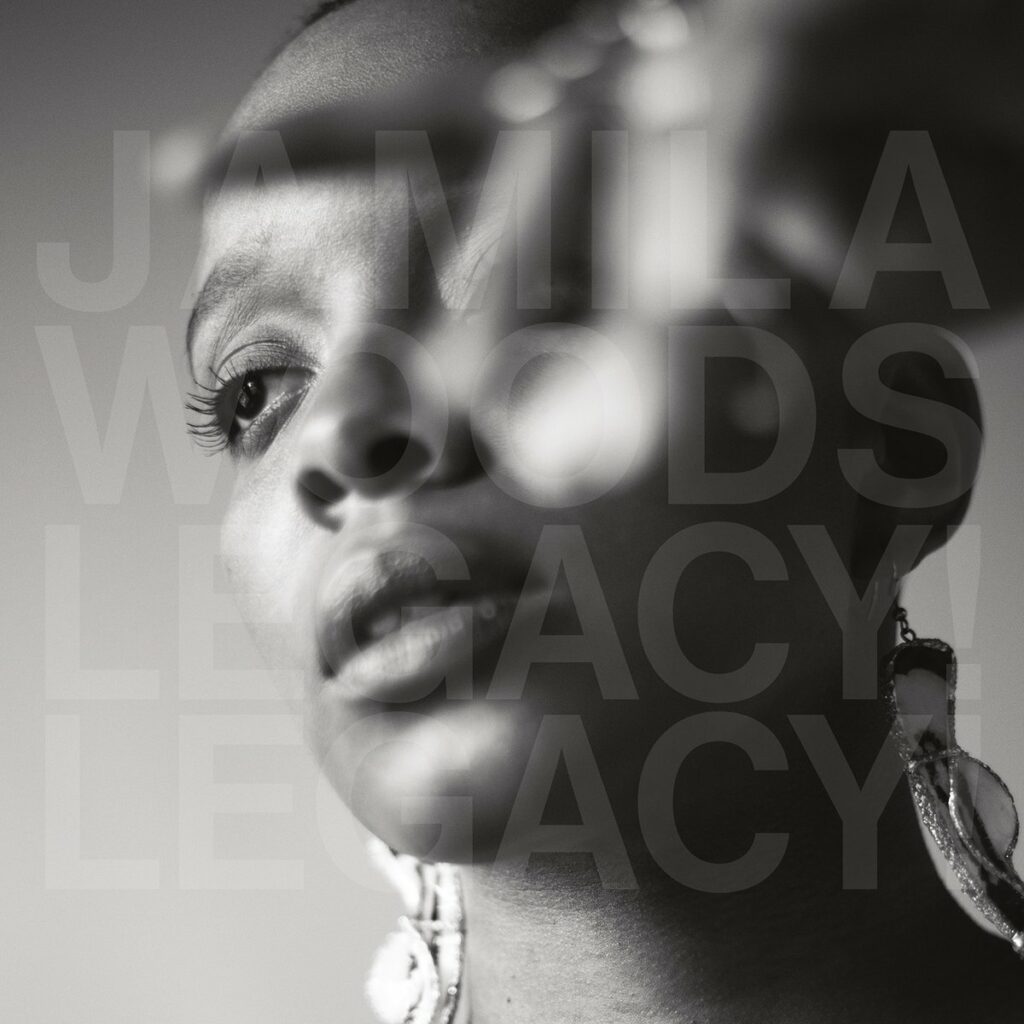 As mentioned above, Woods' forthcoming album will arrive four years after LEGACY! LEGACY! Some of the album's shared songs include "EARTHA" and "GIOVANNI"
Later in 2019, Rated R&B ranked LEGACY! LEGACY! at No. 4 on its 30 Best R&B Albums of 2019 list.
Listen to "Boomerang" by Jamila Woods below.
Jamila Woods Water Made Us Tracklisting
Bugs
Tiny Garden (ft. duendita)
Practice (ft. Saba)
let the cards fall
Send A Dove
Wreckage Room
Thermostat (ft. Peter CottonTale)
out of the doldrums
Wolfsheep
I Miss All My Exes
Backburner
libra intuition
Boomerang
Still
the best thing
Good News
Headfirst
Water Made Us is available for pre-add/pre-order.